This post may contain Adult content.
Ik heb mijn ribben gedaan - alweer...
---
11 people following
Hooty's Owlery
A proper place for half of the junk going on in HootyTheNightOwl's head and life in any given time.
This group is also intended to be a public gathering place for those who wish to help support Hooty through whatever is going on.
I may post in Dutch - please do NOT respond in German... English is fine for non Dutch speaking people.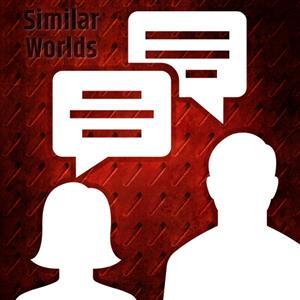 New Post
Group Members