Your first crush and how did you handled it?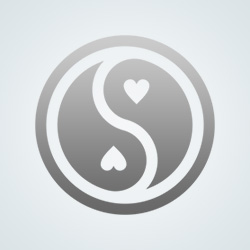 paliglass
Naughty naughty. What did you learn?
That she liked me as well. And that she hit me back pretty hard lol.
Honestly I never did told any girl I liked her after that.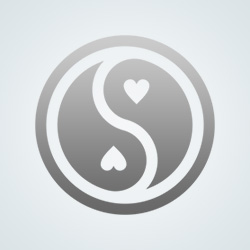 paliglass
That's sad. You feel fear of it? You know all fear is routed in death. You won't die telling someone you like them.
I guess I was never scared of the incident or anything related to it.
I think it was because of my personal issues being stronger I didn't really thought about that.
---
678 people following
Archived Questions
Personal Stories, Advice, and Support
Group Members