Why do you ask questions on ep?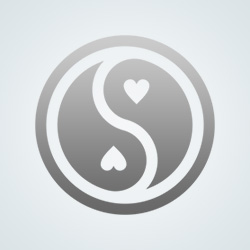 Enlightener
Haha That's nice...I ask questions on ep..for psychology.. I see what kind of questions..what word structures attract people...and I do it to stay in touch with my friends.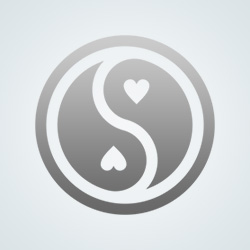 Enlightener
:o I have work...(: Thank You.I better Go ...Take care.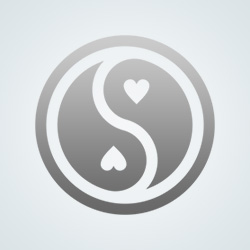 BloodFanatic
That's nice, but I stopped asking questions often because of some of the people are horrible, and I don't want them nowhere near personal issues.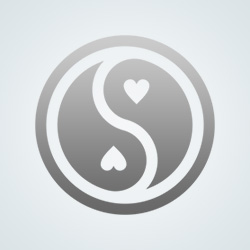 ---
678 people following
Archived Questions
Personal Stories, Advice, and Support
Group Members