What should atheist be named? i am an atheist and i dont want to judge me ba<x>sed on my name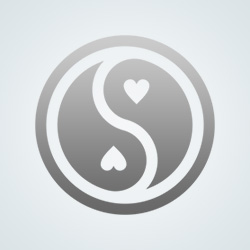 Ebonywatch
Then just say "No Comment" when people ask your religious beliefs...it's not their business anyway. And stop worrying about the labels other people want to put on you. Go and mix with people outside your own race and religious beliefs. It's a wonderful world out there full of people who will accept you for what you are. And despite what you have been told, religion is NOT the beginning and end of life. Many people like myself believe that all religions cause nothing but hatred. Good luck to you.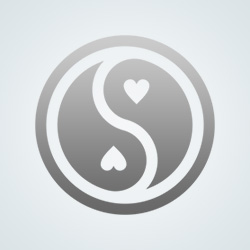 EverlastOC
It is your choice to make... you can either be honest, and be willing to stand up to those around you, or you can live a lie and take the easy way out.
In my own life, I have chosen the honest path, even though my lack of faith makes me somewhat of an outcast in my own family.
My advice? Be true to yourself! Keeping something like that inside can only lead to mental-health issues down the road...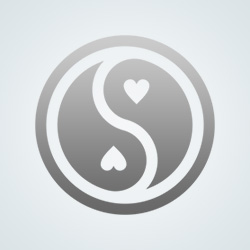 wheresmycoffee
Just go on with your life. If someone chooses to comment or prejudge, go ahead and correct them. You can use that prejudice as a platform for communication and awareness.

We are all free-willed human beings. Not every Patel is a Hindu, not every Mohammad is a Muslim, not every Singh is a Sikh. You are in an unique position to teach the world that.
---
678 people following
Archived Questions
Personal Stories, Advice, and Support
Group Members