If you were a singer & you found out a fan tried to commit suicide because they couldn't go to your show, you'd feel?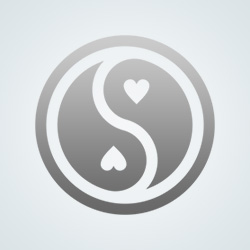 thisisevenlessfunnow
I wouldn't feel anything really. People kill themselves all the time and I don't feel particularly moved about it now. It that situation I would have as much responsibility for their decision as I do for any other suicide, so nothing would really be different.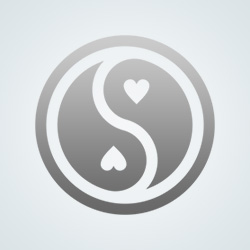 HuntLeader1990
Sick... Just plain sick... As I have a fan that obsessed, I would guess I'm quite popular/wealthy, and would start using that wealth to help fans like that who couldn't come to my shows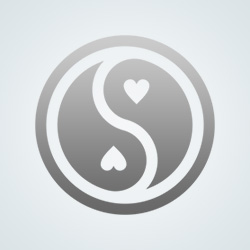 ZSeventeen
Annoyed. Because stupid shit annoys me. "OMG, I can't see Peri's concert -slits, slits, slits-" Dumbass.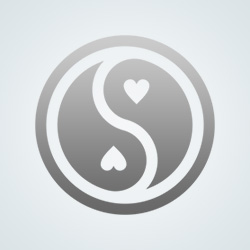 Chamberlane
I'd be awfully upset. Never would i want someone killing themselves because they couldn't come.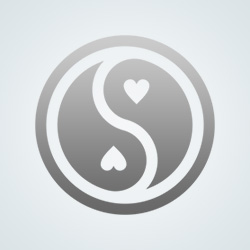 PrinceRagu
If I was a singer my shows would be free.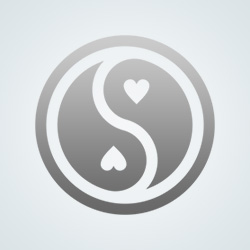 delilah5
Awful. That's how I would feel.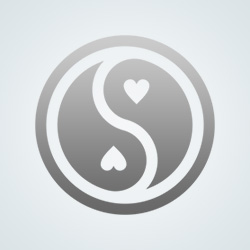 AdarSparty17
A bit of everything mixed together.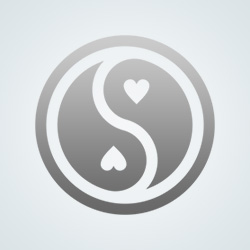 ---
680 people following
Archived Questions
Personal Stories, Advice, and Support
Associated Groups
Forum Members