How would you feel after discovering you died?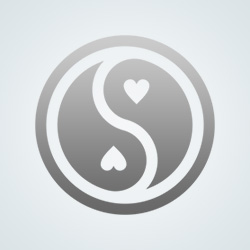 AngelaDark
I'd probably get quite a charge out of it. I know I like being out of my body, and everything makes so much sense when I finish a life. I can't really say I feel anything though, emotion is different when there's no chemical triggers. I just go on with my existence. There might be a slight sense of melancholy I guess.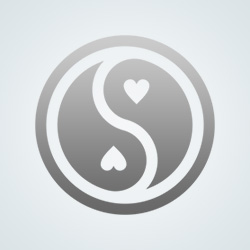 Adstars
Relief, "Thank you God that i am finished with that life".

That's what my thinking would be :))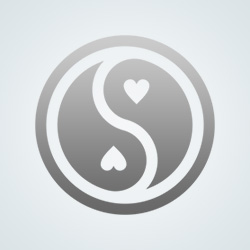 PastPilot
Flying about is cool. Perhaps you can avoid the light for a bit and just cruise around for a while first.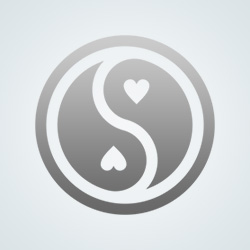 madhuraa
My soul will give you the reply after I die.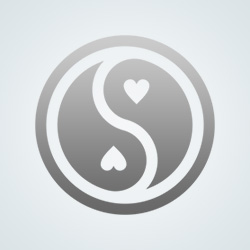 weewass
Not too sure but I'm dying to find out.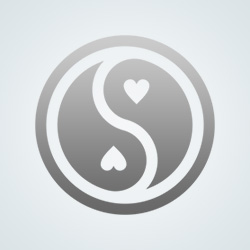 weewass
Thank you for best answer.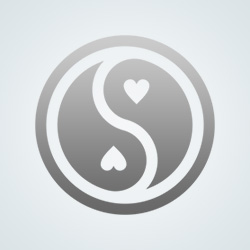 ---
680 people following
Archived Questions
Personal Stories, Advice, and Support
Associated Groups
Forum Members