Anybody like lactose-free milk better than regular milk?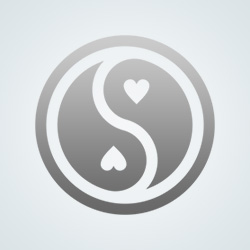 inthebelljar
i prefer soy milk over dairy milk.. like you, i am not lactose intolerant but i just don't really like the taste of milk.. i have never tried the lactose-free milk, though..
It tastes different. And it's more rich. It has a creamer taste. More natural, I guess.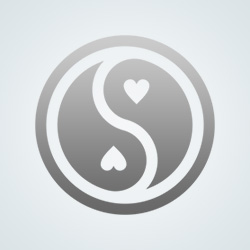 inthebelljar
strange.. milk naturally has lactose in it.. why would removing lactose make it taste more natural..?
i remember as a child, in the countryside trying fresh, unpasteurized milk, straight from the cow.. that was delicious and i imagine it tasted more natural.. but they say unpasteurized is not safe so unless you own a farm and a cow, not something that is accessible...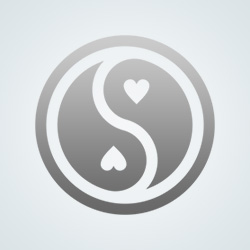 livelymind
i'm lactose intolerant & i've come to adapt to it don't miss regular milk
---
680 people following
Archived Questions
Personal Stories, Advice, and Support
Associated Groups
Forum Members