How do you imagine an American reacting when you tell them you're a pessimist?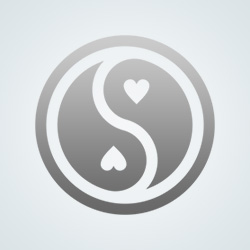 anotherclone
yeah optimistic and delusional....even though they have the highest crime rate...serial killers...rape...
pretty optimistic people obsessed with safety and throw their freedom away in the delusion of being safe...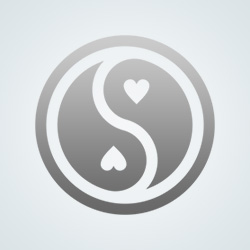 MalificentAlone
Depends on who you're talking to from america. I'm sure it's the same as anywhere else....some are optimistic and some aren't.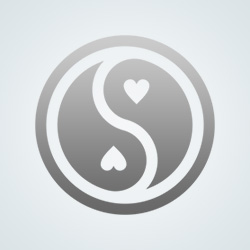 ZombieBaitMaiden
lol. I'm American. and a pessimist who says she's a realist. with only handfuls of optimistic moments.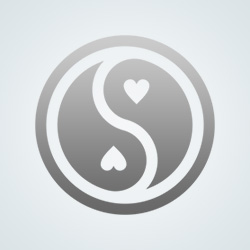 CherokeePatti
It was optimistic until realism set in.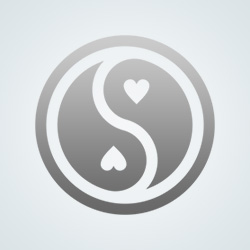 ---
680 people following
Archived Questions
Personal Stories, Advice, and Support
Associated Groups
Forum Members