Please block the following person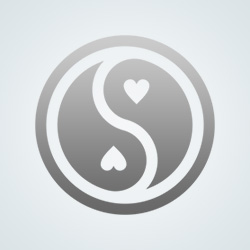 LovelyGorilla
depression is a nice guy tho and I see him around all the time ...u on the other hand I never saw u and u look new from ur activity . so busted ?
sorry ive been here a long time ive already gotton 20 messages about him saying hes fake srry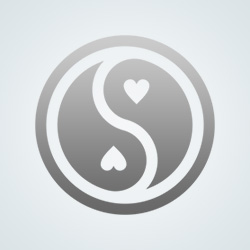 scottie1974
activity only shows the last dozen or so posts on the app. Look at her stories, doesn't look fake to me!!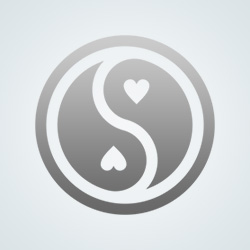 scottie1974
I'll keep an eye out for him!!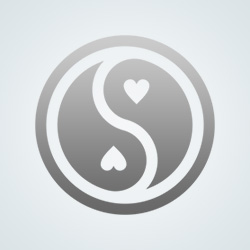 ---
680 people following
Archived Questions
Personal Stories, Advice, and Support
Associated Groups
Forum Members