Have you ever been teased over your name?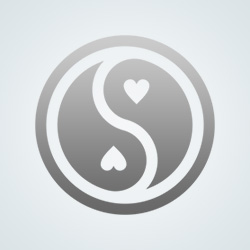 beautifulingodseyes
I was born to a Christian family. I was born in 1986. I am twenty eight years old. Well I was born on the west side of the United States. I am used to the red neck kids and family. People made fun of my accent. I am used to the head banging boys that go to concerts to smoke illegal things there. I am used to partiers abd druggies that we used to hang out with. I am used to nosh pits. I took a trip to see my boyfriend. He lives on the east part of the United States. East side people are not use to head bangers. When I was four years, my mom took me to a knowledge test. I had a learning disability. I was in a resource room all through my school years. I had trouble with math and English. My brother was good at math, so he helped me with math. I was never good with numbers. I had to go to speech class because I was not good with my A's. I never wanted to go school because the children teased me the way I looked and they teased me the way I talked too. The children would not stop. In fifth grade, they would make fun of me because we were watching a movie about this guy that was getting a glass eye and they said that is like you because you have a learning disability. They talked about how I talked. The teasing and harassing would not stop at school, so I would make excuses not to go to school. They would write stuff on my hand and laugh at me because it was a sick joke to them in middle school. In high school it got worse for me. They would make fun of me. I was dating a guy and they found out stuff and teased me about it because they knew I was a goody to shoes. They would be embarrass me in high school because they found out stuff about me. I wanted to kill myself when I was ten years old because my mom and I were not getting a long and I wanted to kill myself, when I was with my abusive boyfriend too. The end.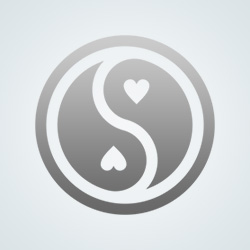 craig7
No,it's just a regular,and relatively common one - I grew up long before some parents started giving their kids what they see as unique or distinctive names that appeal to them,but invite derision from others.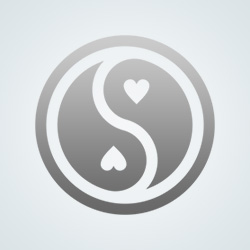 Serenitree
My name is so ordinary that there was nothing to make fun of. The only thing anyone even came close to making fun of was my last name. They used to ask me if I was a curbside restaurant.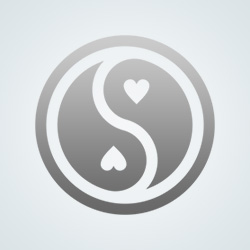 FashionQueen86
Nearly all my life. I'm mistaken for a boy in the south. Up North, it's a girl name. Got a couple of mail addressing me as Mr. just tough sometimes.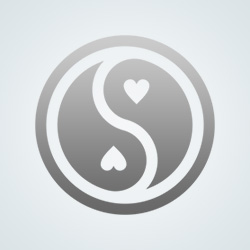 pcollins83
Yes often, I think everyone does some time. People call me Phil Collins after the musician. Im really Paul Collins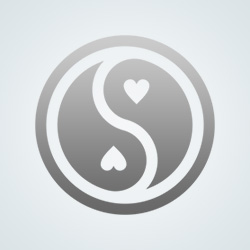 TheWhimsicalHeart
Not really.
But people used to sing "smooth criminal" whenever I came around because it had my name in it.
lol People use to chant my name :( and sing Bidi Bidi Bom Bom...if they could pronounce it right, its really not that hard. But I know how ya feel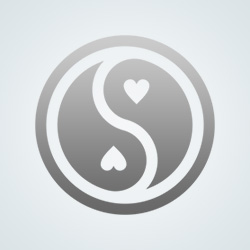 Zoranna
My real name, yes. The ironic thing is they have my name wrong in the first place.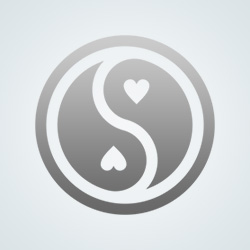 Brolt
Yes. YES! *sob*.... Want to know what it is?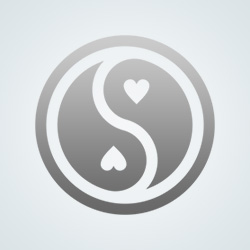 S74rxed
My first and my maiden and married last names all have songs.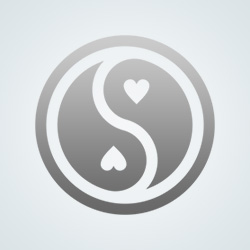 Nicholas04
Nah, but I hated when someone called me Nicole.
---
680 people following
Archived Questions
Personal Stories, Advice, and Support
Associated Groups
Forum Members