Should employees who work in a restaurant, a deli, etc be allowed one free meal per shift?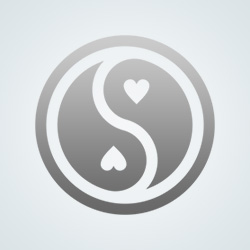 roseblade
I would say yes, I have a lot of friends in hospitality and restaurants and it just makes sense that they should. But then again, should bank employees get accounts without bank charges or jusy free lunches? Obviously the salary and position level needs to be taken into account. Personal opinion is that everyone should. Business owners and corporations especially do usually make enough profit to provide this.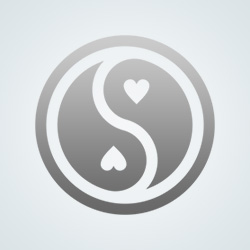 SicklySweetOne
When I worked as a dishwasher in my teen years at a Mexican restaurant, I got free dinner! It was my favorite part of working there LOL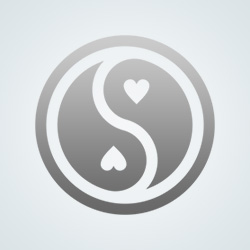 puck61
Definitely. I don't understand why most 'stores' don't do that. More than that is wasted each day by far.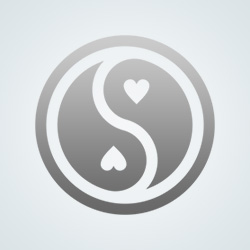 dustypork
Most people I know who serve food do get a free meal. Where do you live?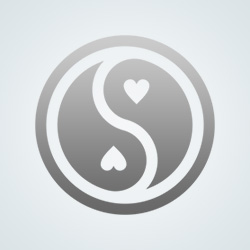 ZadigCheddar
Higher end and family run restaurants usually offer a "family meal", which is something that one of the cooks made up using items form the cooler that need to be used right away or thrown out. What mougy is describing is typical of chain restaurants.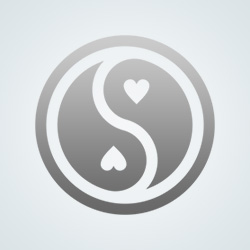 dustypork
Most chains in my area do give their employees a free meal. I'm not sure about the supermarkets.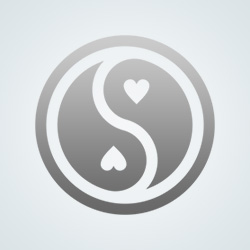 S74rxed
I think all food places should allow employees one meal per shift
---
680 people following
Archived Questions
Personal Stories, Advice, and Support
Associated Groups
Forum Members