Do you own a computer of some sort?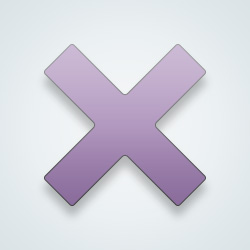 SW-User
[c=#4C0073]yes, built my own in december 2019, gifted it to myself for christmas[/c]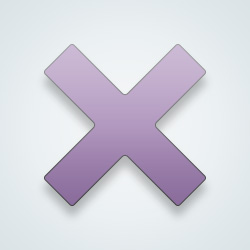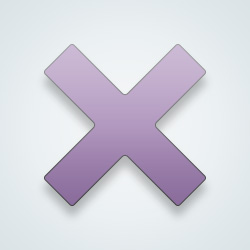 SW-User
@SW-User 😳 I love you, you geeky girl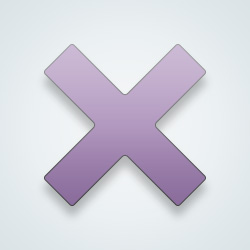 SW-User
@SW-User @SW-User [c=#4C0073]hehe anyone can do it .. watch some good techies on youtube .. funny ones like ..
https://www.youtube.com/user/AwesomeSauceNews/videos[/c]
Having owned a mac i would say it's not worth the price. My mac cost 1000$ and had 4 gb ram, 128 storage 1 gb vram and 4 cores, now mine is a PC of literally the same cost, with 32 gb ram 7 tb of storage, 6 gm of vram...8 core cpu too
It's a Lenovo laptop 11.6". Nothing special at all. Only paid 160 for it new on amazon.
i have a macbook pro too! she's amazing 🥰
Several, and they all run Linux. I'm not a fan of windows.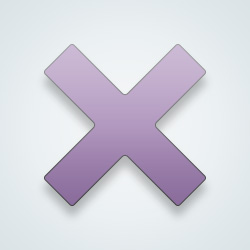 SW-User
@
JimminyChristmas
I had a Windows laptop before my current one, and I prefer Mac. Just my preference.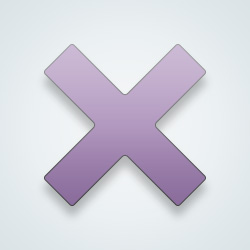 Yep, but I haven't hooked it up yet because I don't have a monitor for it. (bummeroonies)
---
14,453 people following
Science & Technology
Personal Stories, Advice, and Support
New Post
Group Members