I don't believe in religious exceptions to the law, or that religious belief deserves special treatment over non-religious belief.
I don't understand religious people who claim vaccine exemptions. The religious teachers I respect tell people to take care of their health and the communities, and get those vaccines.
Traditionally the Sherbert test from Sherbert v. Werner determines if a 1st amendment infringement to free exercise is at play.

The Sherbert test has three parts.

One is if the government is burdening the individual to give up free exercise. A good example is providing a penalty for activities that would force one to give up one's religious practices.

Even given that, there is a compelling interest exception. But that would have to pass, I think, a rational basis test. To show that the infringement is related to compelling state interest. If not it would be an infringement by point #1 of the Sherbert test.

And the third is a narrow tailoring exception. Basically no other legislation in the public interest will fail to infringe, so we have to accept that for the moment.

So on the first prong of the Sherbert test is the question of how getting vaccinated infringes on one's religious practice. Compulsory vaccination would also seem to fit under the second and third prongs too. We're not getting polio back dog, so this is how it is...
@
CopperCicada
The MAGA court takes pleasure in ignoring stare decisis. There are no rules anymore.
They're just smug conservatives hoping randomly to hurt people while staying well, themselves.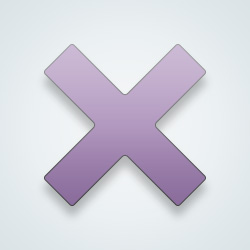 SW-User
I agree 100% ... freedom of choosing which imaginary friend you subscribe to you should never exempt you from any law, or public health measures, never mind allow you to perpetrate child abuse on your minor kids by doing the same with them in the name of Zeus
---
8,230 people following
Religion
Personal Stories, Advice, and Support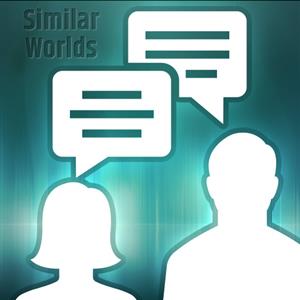 New Post
Associated Forums
Topic Members