This post may contain Mildly Adult content.
I Live In a Sexless Marriage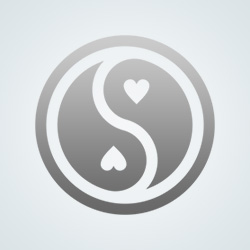 Mettamomma
No, you're not teaching them snuggling is a good thing. It sounds like a bad idea to wake your daughter up (?) to snuggle instead of snuggling at night with your husband. Having been in a SM, I fully empathize with your frustration, I just don't think it's a good idea use your daughter as a substitute for your husband.

Your daughter's seeing that you and your husband aren't physically affectionate with each other is teaching her what to expect out of her own marriage.
Yeah... You're right as always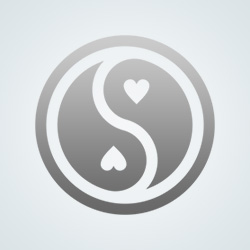 Mettamomma
I can remember being tempted to do the same thing. At least the kids liked to cuddle....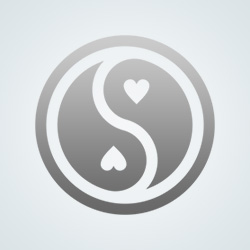 whatyouhave
I consider myself lucky that, should I feel the urge to snuggle, there are two dogs (and usually at least one cat) who will be more than happy to receive the embrace. Of course the downside is that they usually view that as an invitation to sleep on top of me or burrow into me until I'm clinging to the edge of the bed. Upsides and downsides I suppose.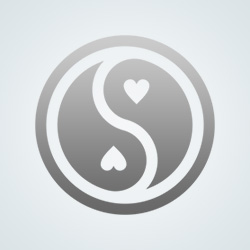 beachguy1056
Sounds like you've become much more done lately?
Yes I have. Time table has been moved up.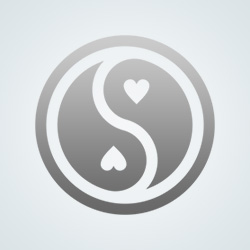 beachguy1056
Here's to a happier life (clink)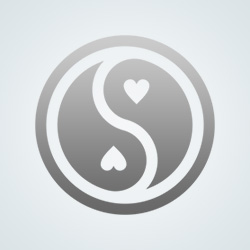 imagoodgrl
Dog and kids. Thank god. I love snuggling with all of mine.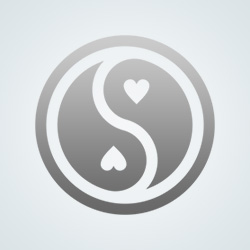 silverzz65
kids are growing up, married, glad I've got 2 cats and a dog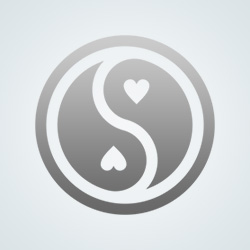 awsome2
Hey how could you want to snuggle and not want too?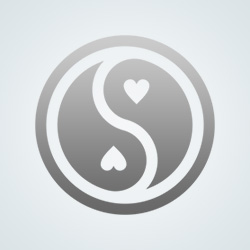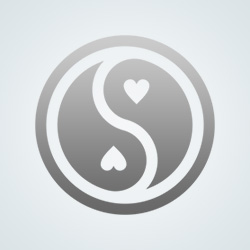 ---
12,693 people following
Marriage
Personal Stories, Advice, and Support
New Post
Associated Groups
Forum Members