Would you as a woman, financially support your man and the child u have together.
Well...I am not a woman but it...

Depends on the situation and the maturity level of the people involved.

Can he cook, clean, shop and do all the running of the household? Is he capable of being a responsible and resourceful "Mr Mom"?

I didn't think I was when I lost my 6 figure corporate job right after 9-11... but

We "traded places". She went to work for a relatively small salary (at the time) but GREAT bennies.

It has worked out well for both of us and we are close to retirement and almost debt-free. Granted we really had to reevaluate how we look at the value of money.... and how we spend it.
Assuming we were married, yes. That would be part of the vows.
[@328496,bijouxbroussard] we are not.. Have me why why...lol
[@325465,destinyfabulous] Ah. I'm kind of old-fashioned.
For better or for worse, for richer or for poorer.
That isn't good [@325465,destinyfabulous]
[@186368,MrsKatherineArch] that's why I don't wanna support him. In addition to the fact that he spent his $ on friends while he wont buy a burger for me.smh
Well, then it's an easy decision [@325465,destinyfabulous]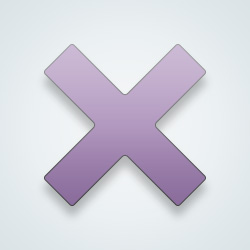 SW User
Of course. I'm not sure I would date someone who don't save their money at the first place. However I would financially support my partner for as long as they show effort to get out of the situation...if not...the entry door is the same as the exit door...ciao 😁
he seems a very irresponsible person who does not care for his own family ? Has he left the financial responsibility to YOU at the age of 37/40yrs
Is he looking for another job? If so, you can support him till he finds something.
[@679448,DickInCider] the thing is i saved my money when i realised he was spending wildly on partying w his friends while neglecting me (and he worked for more money than i do)
[@325465,destinyfabulous] I'd support him but you need to create some rules for him to follow. Like he needs to be looking for a job or in school and not out spending your money with his friends.
If you're not on the same page you should sit down together and discuss it?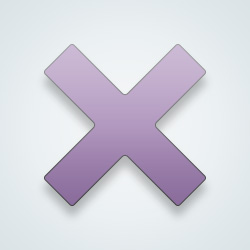 SW User
If I needed to for a little while until things got better for him yes of course.
I support my spouse, and probably will for another few years.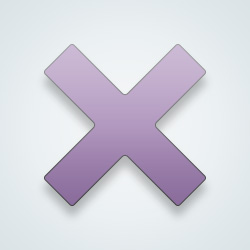 SW User
Yeah. If I got the money. If not we gonna have to get some food stamps.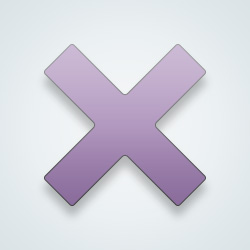 ---
43244 people following
Dating & Relationships
Personal Stories, Advice, and Support
New Post
Group Members