Men: Do you live a double life?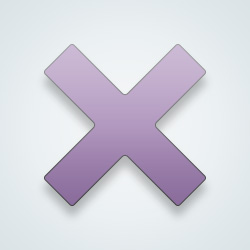 I was like this for years. I had a suit of personas I used.
Why? Because I wanted to be what everyone wanted. So I'd be different at home, at work, at the rugby club etc etc

After I got sober I just became myself. Your opinion of me isn't my business and I can only be who I am and be true to myself
---
Up to you if you care to elaborate but why not just be yourself to everyone? [@74847,Amylynne]
I`m retired. So just a horny old man. 🤭
I wouldn't tell you if I was Batman. But since I'm robin... eh no shame in admitting that.
I think I live 3 lives. A public, personal, and private. There are similarities and some differences.
Not that extreme. But I'm way more easy going when not at work.

At work I'm a hard ass
YES, I have a professional life then I have a very different private life
I could tell you, but then I'd have to kill you.....
Yes. I'm not really Elvis.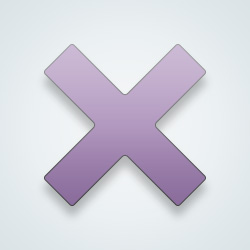 Just because of circumstances.
---
43265 people following
Dating & Relationships
Personal Stories, Advice, and Support
New Post
Group Members