How do I take a good profile pic?
Place a table lamp with a fifteen watts bulb in it - one of the older bulbs with a tungsten filament - turn off every other light source and then just experiment for the best effect. Don't use those silly 'filters'. The light will give your skin a nice appearance and you'll be able, with a little effort, to have the right shading on your face.
[@669203,EugenieLaBorgia] nudes lol, I just want a face picture from a lovely French lady😉
[@11430,Thesunisout] Why don't you just stick to the content of the member's post.
[@669203,EugenieLaBorgia] lol😊
Ask someone else to take some photos of you. The angle options of self-shot photos are limited, and it's difficult to assess lighting. Let someone else help you and you can get more diverse shots that aren't all face closeups. It also lets you focus on stand still, look pretty while they move around to find angles and lighting.

You can also ask they take a few candid or action shots, which people usually prefer to posed shots of themselves.
you might have to try different angles or different light. some people look better at some angles rather than others.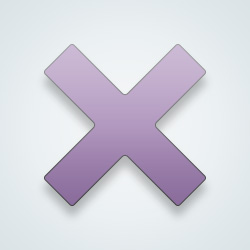 SW User
I'd love to know that too my pics aren't good at all & I don't know how to use the filter bits 🤦🏻‍♀️
Take a couple and share them here (lower risk).

Most everybody thinks they look dumb in photos.
lol i'm the same. I usually take good ones when i'm purposefully not taking it seriously.
I hate taking pictures of myself too, just take lots and pick one out lol
Start posting your pics elsewhere and you'll get used to it
try black and white in the begining with shading
---
43251 people following
Dating & Relationships
Personal Stories, Advice, and Support
New Post
Group Members