Talk about something that happened in the group. See how that goes first. Then you can say you are going somewhere to eat and ask if she wants to join you.
If you've not already, you need to get to know her first. Find some common ground. Hang out with friends. Make sure you actually think shes more than just some cute girl you like.
[@864112,ImplodingVoices] Isn't part of dating to figure out if you like someone?
[@SinlessOnslaught of course, but, it goes better if you know them first. obviously you can do it any way you want. In my life I've found that the people I think are attractive and what I want, rarely are. And people I have no interest in, once I've gotten to know them, are everything I wanted.
The heart is a liar. The dick, even more of one. You need to remember that.
[i][c=#BF0080]Have you introduced yourself? [/c][/i]
[@1980,MellyMel22] Sorry 🤐
[@998562,SinlessOnslaught]
Strike up a conversation first, then the her you would like to get to know her better over coffee or drinks if you drink etc
Go casual at first. Do jump in head first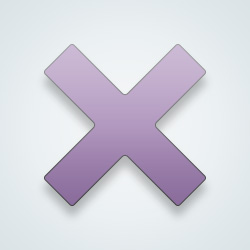 SW User
Well that would be weird

Does she even know who you are? You have to talk first
[@552023,SpicyNSweetXO] I've been trying to talk to her for two weeks and she keeps ending up either not coming to group or being split up from me.
---
43266 people following
Dating & Relationships
Personal Stories, Advice, and Support
New Post
Group Members