Why would a man who ended a relationship still want the woman to like him?
It's usually the void they want to fill in. Ego maniacs and narcissists want constant validation to feel great about themselves. Even if it comes from negative attention, an ex or someone they consider as an enemy, they'd take it. It's a problem that they don't acknowledge.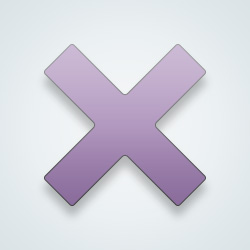 SW User
[@429468,ragingfire] 😂 😂 time to block her wow, just wow
[@435994,MightyAphrodite] Yes, I have blocked 6 of her phone numbers so far. It's all random texts from random phone numbers. I don't know how someone can have that many phone numbers. I guess it's time to change mine.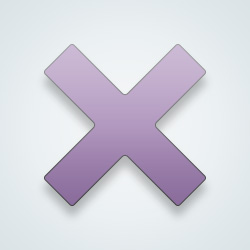 SW User
[@429468,ragingfire] omggggg she really sounds crazy🤪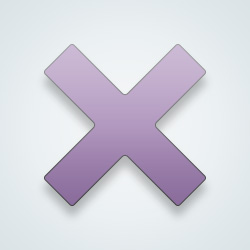 SW User
It could be guilt over how it ended, regret that it did end or maybe nostalgia? Could be something else also I guess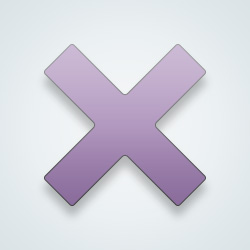 SW User
[@417364,Ozymandias] so it could be really any number of things😂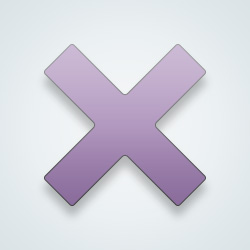 SW User
[@435994,MightyAphrodite] It could even be any number of things combined! I work with what I am given 😂
Does it really matter what his intentions are? It could be an ego thing. It could be a control thing. It could be a "I broke up with someone, and I need to feel good about myself". It could be an attempt to get something on the side...

She's in control of the situation, and she can set the boundaries, including control of social media, if that's what he's using to contact her.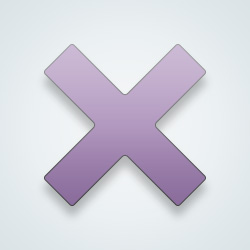 SW User
[@9416,Northwest] no it doesn't matter, she knows she will never respond to him again, we're just curious in a nosy way as to why he'd bother after all the time that has passed, why is he still seeking her out and watching her social media or whatever
[@435994,MightyAphrodite] Social media, makes it very easy for people to stalk others. For whatever reason, he seems to have time on his hands, and for whatever other reason, he thinks he can succeed again, where he did before. As far as she's concerned, she should always remember why they broke up :-)
well i might be weird about it, for whatever reason we split up, out of love, cheating or whatever reason, i will only go in a relationship if i love them and if i love someone i want them to be happy with or without me, so i'd love to stay friends with any girlfriend i would have
Ego. Harem mentality.

I am extremely loyal, dedicated and committed to a relationship, but when I'm finally pushed to the point of ending it, I'm DEAD! No contact.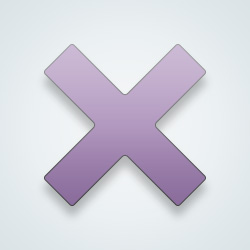 SW User
[@609293,RogueLoner] once you get to the no contact point, that is it, no turning back
[@435994,MightyAphrodite] Yep. Have a nice life. "poof"
Although I really don't want to have anything to do with my ex, I still have a lot of empathy for her. She has so many issues. However, I cut off all contact.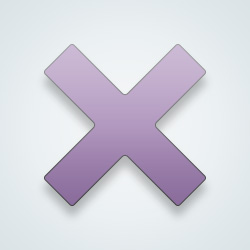 SW User
[@176676,luv2fish] that's fair enough
Sounds like the grass wasn't that much greener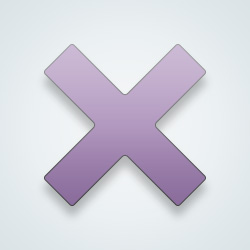 SW User
[@4253,UpsideOutInsideDown] you're right 😂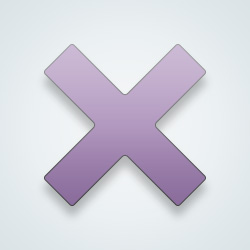 SW User
That is a crazy situation to be in. 😅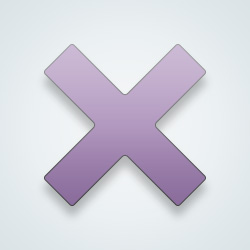 SW User
[@556541,Littlepuppywantsanewlife] I know right 😂😂😂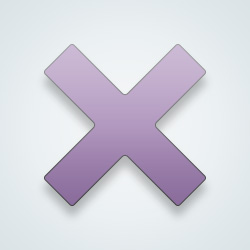 SW User
[@435994,MightyAphrodite] Sure. 😂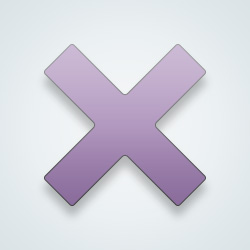 SW User
Hahahaha Why would any gender expect that
So, you're asking for a friend? 🤔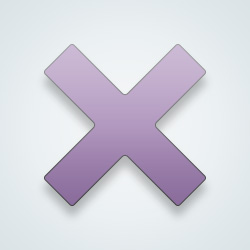 SW User
[@475592,Dragon56] yes I am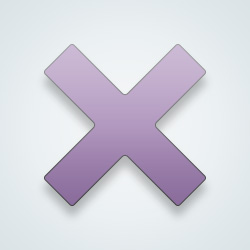 SW User
[@4199,BlueVeins] yes, I have to agree with you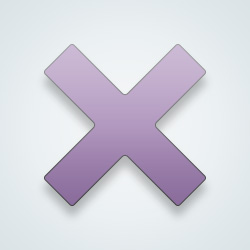 SW User
[@11509,Keepitsimple] he needs an ego massage and wants to go back to the woman who obviously made him feel good about himself to get some more attention?
[@435994,MightyAphrodite] I think so. They just want to know they are wanted whether or not they want the other person.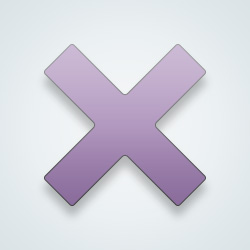 SW User
[@11509,Keepitsimple] yes, this sounds like a case of a completely effed up person, who doesn't care about toying with the feelings of others to get his own ego boost
---
43258 people following
Dating & Relationships
Personal Stories, Advice, and Support
New Post
Group Members