When was the last time your pathetic attempts at seduction failed?🤔
I don't use "plans of seduction"
I sing in a crowded place ,and ladies come to me
But rarely have I used it to pick up woman
Most of my woman have admired me as a good man
and chased me
I regret ,some should have gotten to know me better
Those same songs practiced a million times gets old
( I am sure they get tired of hearing them ,I get tired of practicing the same sets over and over )
And they didn't know ,any one can be happy when he is so numb on drugs and alcohol he can't feel a thing ,let alone seduce anyone
When I am not on the road I am pretty boring
[@1016510,Seren] I am disabled now days ,no one wants a rocker sitting on a bar stool
I could do smaller clubs ,but they don't like to pay as much
and I have to get my equipment there and set up ,break it down afterwards and load a truck to haul it away ,,I can't do it alone anymore so someone has to be a roadie for low pay or no pay ,just drinks and food
For now I am content with family gatherings ,some small stuff for charities
But not to brag ,if a lady and I kiss
as a rule she is not wanting me to go home
But now that I know exactly what I want ,and I wont settle
I have made a few of my lady friends mad
"Whats wrong with me "?
Nothing ,I just know what I want ,and it won't be something you or I have to change who we are to make it work
Basically ,I am still in love with my ex ..she is the one
And she chased me
I like that PVC stuff. In the heat of passion it smells like tires and sex. Like GoodYear and good cookie! I don't go in for the gimp look, but a bullwhip, spike heels, and a PVC SS uniform melt my butter!
[@1016510,Seren] May I call you Mistress Hilda? (JK) ..........maybe........
Only on weekends [@3557,puck61]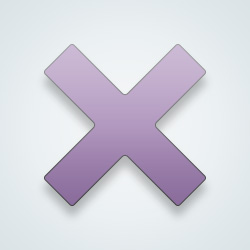 SW User
The weekend. But, he misses the boat and has to wait a week now 🤷‍♀️
TREAT HIM MEAN NINJ👌🏻👌🏻👌🏻[@949508,V00dooCakeNinja]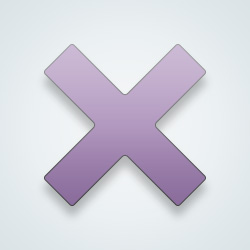 SW User
[@1016510,Seren] that and it's shark week 😬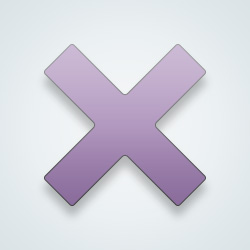 SW User
Not since 1987. But they haven't been tested either.
Dust em off Lugs GET IT ON [@588010,Lugubrio]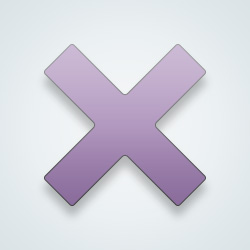 SW User
[@1016510,Seren] Might not go down well with Mrs L
[@102667,KingofPizzaonBreak] Aw come ON don't make it harder for me (no pun intended)
[@1016510,Seren] 0 for 0 is still technically undefeated hahaha
Every time. Yep. every. damned. time.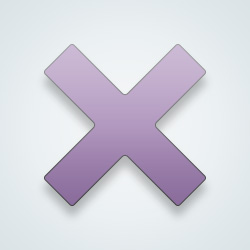 SW User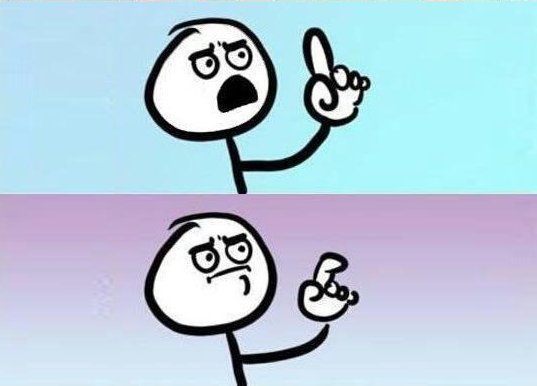 ---
43340 people following
Dating & Relationships
Personal Stories, Advice, and Support
New Post
Group Members