Have you ever been in a love triangle? I am right now.
Triangulation is a manipulation tactic where one person will not communicate directly with another person, instead using a third person to relay communication to the second, thus forming a triangle.
[@14748,Zebrawl] I wish my ex would tell that girl to get a grip. She won't leave me alone
Yes. Its complicated and although it was a few years ago I still feel I betrayed both of them..
I was caught in a love square a couple years back ...
I've written about it.🤭🤫

https://similarworlds.com/4940768-I-Release-These-Thoughts/2803507-Triad-There-is-her-and-there-is-you-Im-so-lost-in


https://similarworlds.com/4776471-I-Feel-Like-Writing/2836576-menage-a-trois-Youre-with-those-2-dancer-women-she
Ive been caught up in the middle of a broken relationship with a couple of friends i adore. Its attributed to me loosing one of them as a friend. Im heart broken for them both....and at the loss of a friend i loved.
how do you go from a boyfriend thats your ex to a girlfriend? are you bi?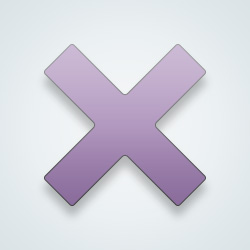 SW User
Nah

Walk away and find better
---
43258 people following
Dating & Relationships
Personal Stories, Advice, and Support
New Post
Group Members