winter is so depressing when you're single
Nobody hogging the covers, nobody getting on your [b]last[/b] nerve, if you're snowed in, no one stealing your hot cocoa. You can spread eagle in the bed, and sleep without someone snoring too.
[@674752,ZenLioness] now that's how I gotta start looking at it :)
[@674752,ZenLioness] Women spread eagle on the bed regardless of a partner, in my experience!

That sounded a lot dirtier than intended. >_>;;
Atleast you will spend less on Christmas presents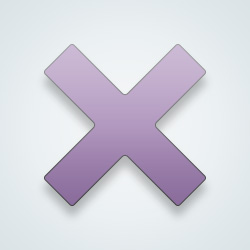 SW User
Think of how complicated life can be with a significant other during winter.....:)
Well sheit, theartlady ruined all that for me.
Heeeeey, you're creating your own self-fulfilling prophecy! D:

You mean, "Here's to a warm and fuzzy fall/winter with my boyfriend." :P
The good news is single people tend to die earlier. So we got that going for us which is nice.
there's no saying things won't change this year
[@650192,Sb356] i feel the exact same, (meh is my go-to term) though the possibility had to at least be pointed out.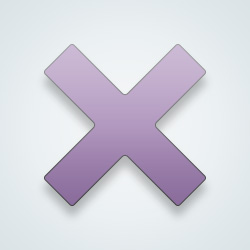 ---
43280 people following
Dating & Relationships
Personal Stories, Advice, and Support
New Post
Group Members