Do you believe in marriage?
I don't know how one could believe or not believe in marriage since it's a thing. I can see how one might not be 'interested' in a marital agreement.
[@14748,Zebrawl] All I am saying is I want to get married one day as for everyone one else ppl still believe we didn't land on the moon so...
I do believe in it....I've been married for over 33 years, my parents were married 42 years until my father died and my maternal grandparents were married for 55 years until my grandfather died.
I can see myself being in a marriage-type relationship. It wouldn't matter if we were married or not. We would be together. What it says on a piece of paper is just a legality.
I'll never marry again. Never.

I did believe in it a long time ago. No more.
I believe in marriage, but I don't think it's in my future.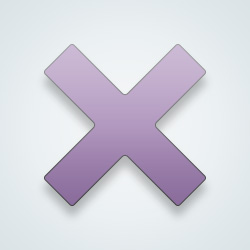 [@4536,Alex1610] Does marriage believe in you?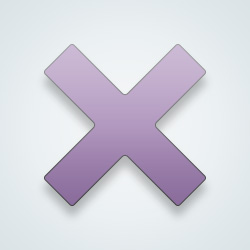 SW User
[@176592,PhoenixPhail] Let me go ask it
[@4536,Alex1610] 😂 Let me know what it says. 😘
I very much believe in marriage, and at my age and 40 years of marriage there is zero chance I would change my mind
Absolutely ! It has been my past , present , and will be my future .
[i][c=#BF0080]I do, but I won't easily unless it feels right. [/c][/i]
---
43280 people following
Dating & Relationships
Personal Stories, Advice, and Support
New Post
Group Members