Have you ever met a man that isn't a family man because of his messed up mother?
Yeah I've noticed that pattern. Even I'm messed up in some ways bc of my mother but I've come a long way to change myself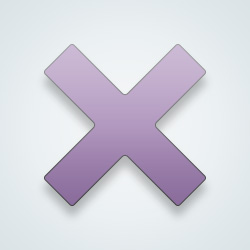 Yes, I have. We are drawn to what we know. It feels comfortable and safe for a while.
[@10109,SweetMae] but my father and mother were wonderful and amazing, how can I be drawn to what I know?
[@8567,OldMatron] It was just a general statement. I don't know your specific situation.
Everyone is messed up. It's the degree of it that you're talking about. I'm sure there are a lot of them. I don't hang around long enough when I see too much unevenness in someone's behavior. I'd rather be alone, and make the choice of a booty call when needed.
Study every serial rapist or killer who targets women. They all had a whacked out mother who punished them for just being a boy or tried to raise them as a girl with girl clothes, hair etc.
[@824678,SniperMk1Mod0] should I be worried about your user name in this instance?
[@8567,OldMatron] you have no concerns.
Uh. Every time I look in the mirror. Fortunately despite her special brand of cruelty I'm pretty well adjusted.
[@350408,Themarvelousme] how do you know that you're well adjusted? Now that I think of it, a couple of the women I know are also in relationship with men who had weird moms.
They're called psychiatrists... 🤔
[@597698,wildbill83] lol.
[@597698,wildbill83] hmmm
At least they've chosen a decent path in life, or so I hope. :-(
[@8567,OldMatron] many are more screwed up than their patients/had troubled childhoods; hence the reason they became shrinks...

to try to figure out why....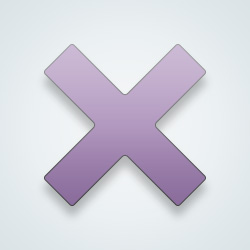 SW User
i thought i was the only one with mommy issues
---
43017 people following
Dating & Relationships
Personal Stories, Advice, and Support
New Post
Group Members