Have you ever felt as though you have been used by somebody here
It happens quite often on here.
[@73351,marsbar] l believe it does, as I said, we are just words on a screen to some.
its the coward way out,your words on the screen were special at one point .....as well as yourself .........i have no time dipshits like them . happy new year sweetheart (they did you a favor)
[@521778,Les02] thanks les be good and if you cant be good ,be good at it 🙃
[@644861,english] According to those in the know, the second half of your comment is correct 😂
[@521778,Les02] Nuff said little rascal
I know the feeling. I was blocked recently by a woman I've been sharing laughs with for years. I have absolutely no idea why - I've always tried to be supportive. A couple of mutual friends have messaged her on my behalf...... NOTHING!
[@9450,ArtieKat] Strainge behaviour, maybe she was starting to feel something for you and wasn't comfortable with it?
Yes one lady had me spend all my SW coins on her now I'm in poverty level.
[@490377,GBPackersFan] Hmmm, bet you will be more cautious next time.
Actually I was being sarcastic 😂in reality I've never been close enough with anyone on SW to be used.[@521778,Les02]
[@490377,GBPackersFan] Hahaha, you sucked me in, I'm gonna cry now, you used me 🥺
Happens in real life too, so no reason it wouldn't happen here too.
[c=#4C0073]that sucks, wish people would consider other's feelings here[/c]
[@26363,rowena] Yes that would be nice, but I have met a few that have been grateful for the support, which is nice.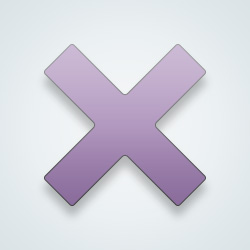 SW User
Yep. It's usually when they're bored. 😑
[@813091,ANONYMUSE] Or ended a relationship and looking for a shoulder to cry on. Once they're over it, it's fuck off hairy legs 😂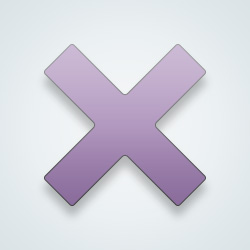 SW User
[@521778,Les02] yep. That
---
43072 people following
Dating & Relationships
Personal Stories, Advice, and Support
New Post
Group Members