This post may contain Mildly Adult content.
Is it wrong to see other guys if my husband is mean to me?
Seeing other guys while you are married will lead to more problems. I know it may be hard, I truly get that; but get at least a separation before you even think of it.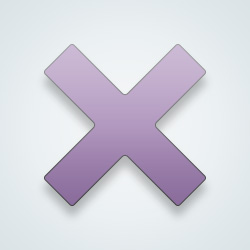 SW User
Break up with him for good. If you really have a lot of self esteem, leave him behind. You don't HAVE to try and maintain a relationship with a self-centered, insensitive, completely humanly detached person. Let them go
when ur husband is such a retard then no its not wrong to see other guys
Sounds like he has a shit ton of problems. For something like this, best to have a game plan and a support system of close friends and family(Plan "B"). Don't see anyone else just yet. It could backfire, especially as he comes off as a depressed hothead. You're playing with matches.
Yes. If you feel you need to divorce him, then that's one thing, but as long as he's your husband, he's your husband
Go for it!! And leave him.
---
44120 people following
Dating & Relationships
Personal Stories, Advice, and Support
New Post
Group Members