Okay catty vicious time...what type of person do you despise?
I despise predators of any type. I despise cruelty of any stripe.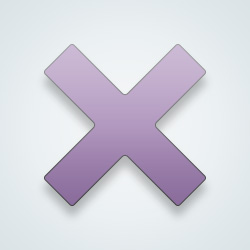 SW User
[c=#BF0080]I don't think I despise anyone. I do have a strong disdain towards people who think they can play with someone's heart strings and still be their friend after screwing up 1000 times. Just my honest thoughts.[/c]
[@443167,ForeverPink] what happened?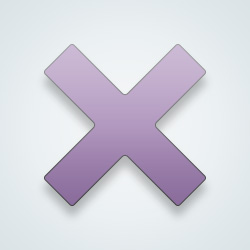 SW User
[c=#BF0080]Difficult people are what happened. I mean I will always forgive people who wrong me but restored friendships can't ever be the same.[/c]
[@443167,ForeverPink] Yeah, why bother right. I did have a major falling out with a friend once and we are still close, maybe closer than before. It's not romantic though but in a way it's better than that.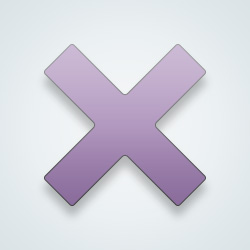 SW User
I do not wish death on people...but I do not like any type of cruelty and both are cruel.
If it is a matter of child rape or cold blooded murder of anyone, than I guess I don't see the problem with capital punishment.
[@2144,Justmerae] I don't believe in capital punishment but I believe in wishing karma on them and yes, death (both are going to happen regardless of my wishes). The less people like that, the better the world is.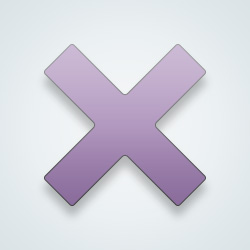 SW User
[@689800,wildflowerz] I just think they took a life away without caring it was a thrill for them or hurting a child like that if they do not deserve the same fate who does?
[@2144,Justmerae] I know all about it but doesn't that make us as bad as them?
Those controlling types that think it's okay to make fun of their friends
[@567763,Chinconflytortillaspapas] Are your friends being nice or not? I never put friendship above behavior. For example, I won't support a friend, out of loyalty just because they are a friend if they are doing mean things.
[@689800,wildflowerz] I don't have friends like that. I don't have many friends at all
[@567763,Chinconflytortillaspapas] Oh I get it, people who make fun of their own friends. Sorry.
Anyone who abuses a child or animal.
---
44167 people following
Dating & Relationships
Personal Stories, Advice, and Support
New Post
Group Members