Have you ever lost someone because of your behavior?
Yes. He forgave me and confessed that he couldn't be without me a week later. Lol.

I was going through a tough time, and I just didn't know how to handle myself... and I suppose he got tired of my shit.

Getting dumped once was a lesson well learned. It was devastating to think that he didn't love me for me.

But in reality, I was oblivious to the way I treated him and many others... it's kind of difficult to love and feel loved by someone who is always giving you a hard time.

It took me a while to understand, but now that I do... I think before I speak and act. I'm a work in progress.

I'm very lucky to have parents and a boyfriend who are very loving and understanding.
[@420709,Antiquity] Just be sure not to lose yourself, be true to yourself as well. It could be he is the abusive one and you don't know your worth.
Do you always tell them what it was they did they did that crossed that line for you?
[@686846,NewBeginnings7790] You can't let that affect your self-esteem. That person loved or loves you but it might be harder for them to be around you than not now. All you can do is look back at your behavior and take responsibility. NO one is without fault. Be strong, love yourself but also be honest about how you act. <3
[@689800,wildflowerz] I can only pray that one day I will hear from him again. I would do anything to prove to him how much he means to me.
[@686846,NewBeginnings7790] I hope things work out for you dear.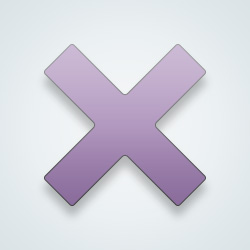 SW User
I have done that, it is hard, but what can you do?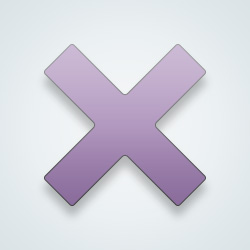 SW User
Yes. I was shunned by friends and family because I wouldn't let the past go. They got sick of dealing with my anger and other issues.
[@674612,Muted] Did you ever overcome that and get back in touch?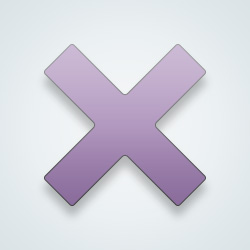 SW User
[@689800,wildflowerz] I'm overcoming it now, but I won't try to get back in touch with them. I think it's understandable that they wanted the distance (I was pretty venomous), but I've come to want that distance too. I don't like how that all went down or how it felt. I don't like being seen the way I was. So I'm fine with them being done with me.
[@674612,Muted] I have some family relationships like that. We still talk superficially but we'll never be close again.
Sadly I've said things that can't be taken back and have altered the relationship forever. 😞
Yes, I lose a lot of people by standing up to them. They want dishrags or battle-axes, nothing in between.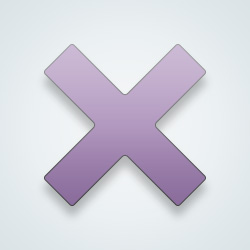 SW User
Yeah, i think the way i am is a kind of deterrant of some sort.
[@424305,ArrnArr] We can all learn to be the best people we can be. On the other hand, maybe you wish to keep those things and not change, sometimes people just don't understand. The choice is yours.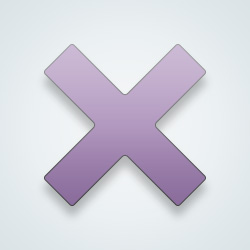 SW User
[@689800,wildflowerz] Yes, the purpose driven life ...:)
No but I cut someone out of my life because of her behaviors
---
44167 people following
Dating & Relationships
Personal Stories, Advice, and Support
New Post
Group Members