What is something that people get wrong about you?
A lot of people think I'm a bitch. Oh wait, that's what they get right about me. 🤔
[@638129,LyricalOne] Work it XD
[@638129,LyricalOne]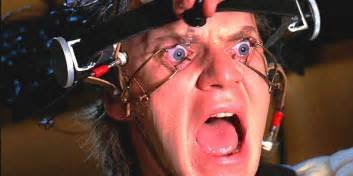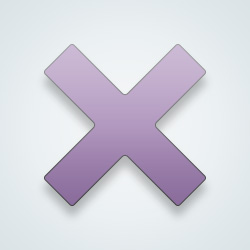 SW User
[@638129,LyricalOne] sup bish
Well, I am 43 yet a few weeks ago at a restaurant the cashier gave me the senior rate without even asking. Gosh, I must look old! : P
[@647049,Seashell] Yet if I keep eating at this place I will look worse. It is all-you-can-eat and I stuff my face and leave moaning that I ate too much.
[@68716,JoyfulSilence] In your defense, buffets are great. XD
[@647049,Seashell] This one is pretty good. It is Golden Corral.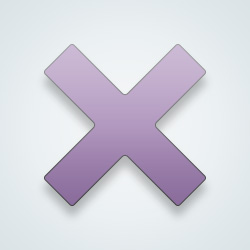 Most people think that because I love to dress in ladies clothes that I am gay... I've been dressing for 30 years just for the thrill of it, and I assure you have never touched another man !!
pretty much everything. people make a lot of ridiculous assumptions about me instead of just straight up asking. i will never understand that.
Because professionally I must be outgoing and friendly people think I a nicer and have more patience than I do
That I'm a mean person.. 😂
[@336516,MartinTheFirst] You're very sweet. 🤗
they expect a thug, i play up to that sometimes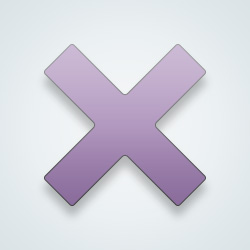 ---
Suggested Posts
44193 people following
Dating & Relationships
Personal Stories, Advice, and Support
New Post
Group Members