Always falling for taken men : what's wrong with me?!
might be a self esteem thing, it might be making you feel good about yourself that, someone who is with someone else seems to be "choosing you over them" so it's gasing you up a little bit. think that could be it? or perhaps it could be that you like the thrill of sneaking around or doing something you shouldn't, but if they are the one to end things and not you, it feels like how dare you, you came to ME? it's understandable in either case and makes sense. maybe have to sit and have a good talk with yourself and think about what makes you do what you do. could get time to get real honest with yourself about who you are.
I must say this does remind me a lot of how when I was in a relationship, there was always other girls who I would notice checking me out when I was in places with my girlfriend, whereas I knew if I had been there all by myself, then they wouldn't have given me a second look.

Maybe that's not you, but don't feel like you need another woman to validate a man's worthiness for your attention. If a guy is attractive and treats you with the utmost respect, just give him a chance.

At the same time, I somewhat understand how you feel. I don't actively seek out taken women, but it seems like every time I find myself interested in someone, it turns out she's taken or in some cases also engaged or married :(
Psychologically, you probably fear commitment, or at least subconsciously. By being attracted to "taken" men you have an easy escape route.
I can't get inside your mind (or your heart), but I think that sometimes, things (and people) may appear more desirable when we cannot have them. Something about the forbidden fruit, perhaps.
There are a lot of nice single men out there,and any issue is his because he is in a relationship and so being unfaithful.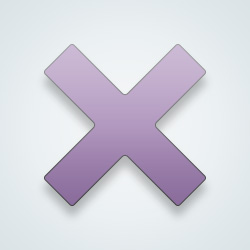 SW User
I think your gay. But you just don't know it yet.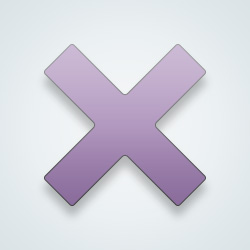 SW User
Idk, maybe we should kiss and them you'll know for sure???[@548092,Elise93]
[@581398,Hypatia] can i join in?
[@581398,Hypatia] I tried it before and didn't like it at all
There are good single men too you know....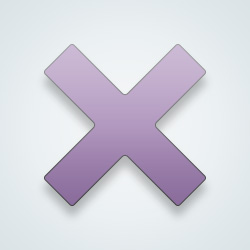 SW User
Yup, you sound like trouble..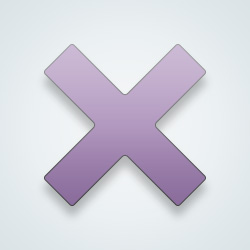 SW User
Just do the right thing :v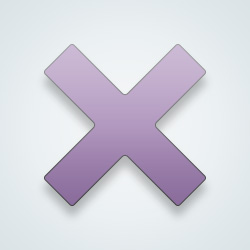 SW User
I'd love to talk with you.
---
44206 people following
Dating & Relationships
Personal Stories, Advice, and Support
New Post
Group Members