I mean kinda. Learning to be on my own again, and all my old friends aint really here anymore
And rebuilding one's life too, heart. It is called grey divorce. Google it. It is a term for people older than you. More my ageish. I don't do a lot socially, but I am planning to get out and do more. How does it feel to you?
@
thedarkshadow
Well, I am sure you will find a long-term partner eventually. You are a good man. Married people tend to hang together. Singles are often alone.
I have to make some major changes. A dance group sounds fun. I could always use more friends.
@
PoetryNEmotion
y'know I think I have made peace with maybe already having a "happily ever after"...If something happens great ....if not ...still great! Lol you are amazing!
@
thedarkshadow
You are such a sweetheart! Thank you. And know that when you are not actively seeking love, it will likely knock you over with surprise. I know you will find your lady love; you are too fine a man not to! Good night, my friend. Have fun.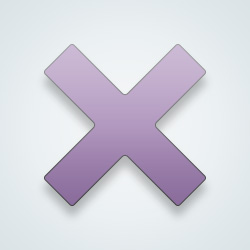 SW-User
Are they as horrible as we are told?
Yes I pretty much just don't use my social network any more.
Awwwe well I understand and hope you find some amazing irl friends too! Glad to know you here cause you are very cool and we'd probrably hang out irl😃@
TheCaterpillar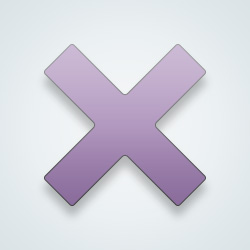 SW-User
Yep. I'm in a really interesting spot. Recently divorced after 22 years. That decision meant losing almost everyone I've ever known as family or friend. It's an agonizing place to be, but it sure does teach you a lot about yourself and about what true friends and family really are.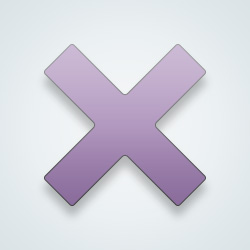 SW-User
@
thedarkshadow
Thank you! I will.
Most of my church friends have chosen to make the institution of marriage more important than the safety of the woman in it.... therefore they will no longer be friends with me. It's a frustrating place to be and it's all new (end of Oct). But I'm working through it and learning a ton. Thank you for your encouragement.
@SW-User They sound rather hypocritical to me. You will do just fine. You will make new, more dear friends now. They will enrich your life. You will do well. I am proud of you, Gethsemane.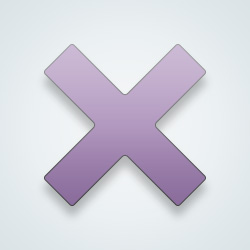 SW-User
@
PoetryNEmotion
Thank you! Gracious... my eyes are getting misty. I know you're right. It separated the true friends and family from those who are only fair - weather friends. I just wish it didn't hurt so badly. I pour my all into people. I don't do it to get something in return, but this has felt like betrayal. Regardless, I'm moving forward. I know I made the right decision and that's what matters.
---
45,413 people following
Dating & Relationships
Personal Stories, Advice, and Support
New Post
Group Members