Just asking what comes to my head...Do being lonely or staying with a partner gets the best out of us in short term and long term🤔🤔
wudifu
·

46-50, M
Best Comment
I think so

Its exciting short term and long term you really get to know everyones moods and how they act and the person they are
---
Long-term relationships are the best but they are also the hardest. It's the difference between eating sugar and satisfying meal. Sugar will give you a momentary rush but ultimately leave you hungry. Long-term relationships require a lot of work they're worth it Do you have a choice in the matter?
Every thing have it's own effect on life somewhere it can be a positive effect on your life ...or somewhere it can also cause negative effect...
It depends on person how he handles it ☺
Long term is best but only if it's working...
Any abuse should make it a very short term relationship.
When love flower in you,there is no such thing as short or long term relationship,only eternal 🙂.
That`s not an easy question to answer. It all depends on the people involved.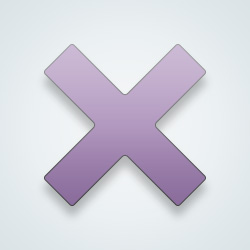 SW User
long term relationships are the best
---
Suggested Posts
44190 people following
Dating & Relationships
Personal Stories, Advice, and Support
New Post
Group Members