This post may contain Mildly Adult content.
That's wrong latching and suckling. Instead of suckling, he is biting or nibbling.
Babies don't bite or nibble. They suckle.
You can get hurt if he gets too excited. There are some videos on net he can check.
He needs to kind of wrap his lips around his teeth, hard to describe exactly how that's done but he needs to do it.
Please DM me, I can help x
---
2,114 people following
ANR / ABF
Adult Nursing Relationship (ANR) / Adult Breastfeeding Relationship (ABF)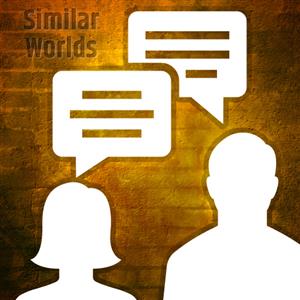 New Post
Associated Groups
Forum Members