This post may contain Mildly Adult content.
I wish you loved me the way you used to
I wish i had what you want too.. i miss it.. its hard... it breaks you down over time, and like water against earth, slowly starts to erode whatever you once built so strong. Your screams and please go invalidated time after time, and your heart gets harder and harder over time. And start dreaming about others.. past lovers.. future lovers. Then little signs of much needed affection from others, natural innocent things, hit you deep, and the pull for a romantic connection with someone who appreciates you like your partner once did, becomes ever stronger. Its a slow dying process personally and the relationship. I hope things work out for you and you find someone more well suited to giving you what you deserve, or that he wakes up to haw serious things are if he doesnt. ❤️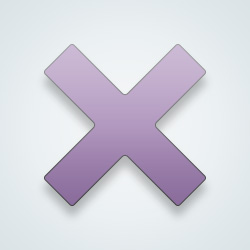 SW-User
@
Coppercoil
thank you so much for your compassion response I really appreciate it. I hope he'll wake up too but I doubt he will he's in denial about a lot of things
Oh friend I'm so sorry that things have been fading away.

I lost the absolute love of my life one year ago due to a pulmonary embolism. Absolutely unbelievable.

Don't worry about trying to say anything bc there is nothing you could say.

The point I am wanting to make is that if your love is fading that's one thing but if he's not trying to put in the effort that is what a beautiful relationship needs than it's close to over.

Clear, open, transparent and honest communication is the most important and physical love and adoration are a must too.

I share this with you bc life has no time for less than what you deserve.

I know bc I miss what was the most incredible connection I've ever known

If you want to chat Hmu
If you need to move on, at least you know you have done everything you could to make him see what you needed. Truthfully it is not much but too much for him to give.
Ohh am so sorry to hear that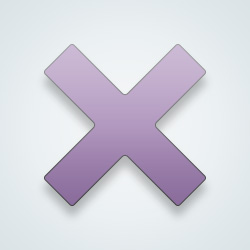 SW-User
@
darkknightt
thank you. I just need to vent and get it out
@SW-User I can understand that ❤️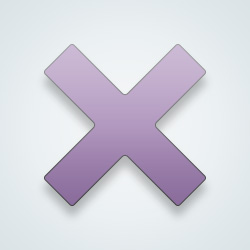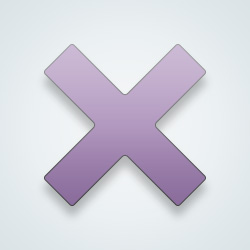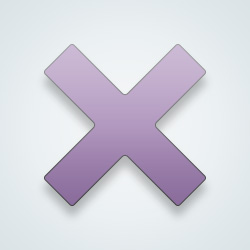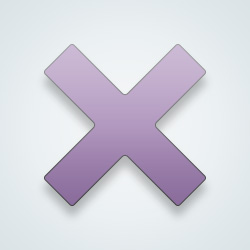 ---
100,000+ people following
Relationships
Personal Stories, Advice, and Support
New Post
Associated Forums
Topic Members