Trump has pissed off a lot of the top intelligence and military leaders during his time, both the ones who rebuked him & the ones who served in his
I don't know but Trump needs to go before he totally destroys the credibility of the US with the rest of the world
I suspect a few pretty substantial people around the Trump administration would agree with you. John Bolton, James Mattis, H.R. McMaster, John Kelly, James Comey, Dan Coates, Robert Mueller, all have seen it first hand and have openly said Trump is a joke, I can't imagine at least one of them hasn't thought about what they can do to change the course of the nation.
There's a line they won't cross on certain orders. That day is probably coming soon.
I hope it's like in that Tom Cruise movie [youtube=https://www.youtube.com/watch?v=-YppIQUiE9Y]
[@20312,plungesponge] I forgot about this movie, the similarities are erry.
No, the military is not planning a coup. Neither are the democrats. This country has strong institutions, we'll be fine.
The military has a lot of good and honorable people in it. I seriously doubt a coup is in the works.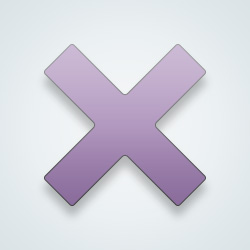 SW User
The Democrats wouldn't know a coup if it bit them in the rear.
---
21617 people following
Doing Good
Personal Stories, Advice, and Support
New Post
Group Members