Black month. Good quote. Love and respect that man.

#MLK
#IHAVEADREAM
#💪
Agreed though in extreme situations, loving can't defend you.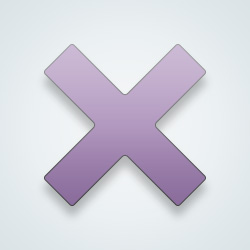 " Love thy neighbor as thy self" Jesus Christ
[@8131,Mktonght] [b]"Do not suppose that I have come to bring peace to the earth. I did not come to bring peace, but a sword." Jesus Christ[/b]
That sword is against hatred and tyranny of any kind. Be Blessed.
[@8131,Mktonght] [b]Cherry picking much ? Twist it any way you want to.[/b]

[b]"For I have come to turn. "'a man against his father, a daughter against her mother, a daughter-in-law against her mother-in-law"[/b] [b]Same Jesus guy[/b]
---
13556 people following
Quotes
Personal Stories, Advice, and Support
New Post
Community
Embarrassing and Funny
Health
Hobbies
Inspiration
Movies and TV
Music
Poetry
Quizzes
Writings
Want to Know
Associated Groups
Category Members