Ever wonder what it's costing?
She went on vacation to India without him...and I've read they had an open marriage and she did plenty of diddling with women including while he was president so....
If they're married they can't be called on to testify against each other
@
MarineBob
probably what it boils down to. Other witnesses seem to be ending up suicided.
I wish they would both go away. The Democrat party should insist they do.
It's that time, right? A little distortion from your pal, Trump and his escapades. 😂
I don't think she is embarrassed... I heard she was going to divorce him Before he became president but didn't because he got into office.. I think she stayed with him for the status and power.. and she has no reason to leave him now... she made her choices...
Shakes my head. I'd say something snarky about psychotropic meds, but we'd have to give them to 35 million people, and that's just the cult members, not counting their victims.
nope and they already live separate lives ...ever hear of the energizer bunny? the name given to her by the secret service?
idk she might have been in on it. they look like the swingers type
Think Trump should get some advice from Bill on this Stormy Daniels affair...
How much money did Haiti get from them?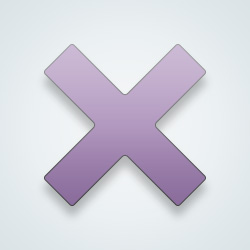 SW-User
Why do we care? I'm so done with the Clintons.
---
156 people following
Hillary Clinton
Personal Stories, Advice, and Support
New Post
Associated Groups
Forum Members