This post may contain Mildly Adult content.
I Am Going to Say Something Controversial
I love a sweet nothing... 🤭

We'd look silly without them, tuck my hair back, earrings, glasses, earphones...

I guess they are there to prevent some things entering your ears 👂🏻
Lol 🤔
Easy Zen!!🤫[@674752,ZenLioness]
[@1016510,Seren] I'm just saying; better ones than ear holes to lick!😏🤭
You'll have to speak up as I'm a little deaf in one ear 👂
Ok, there's no need to shout 🙄 [@1016510,Seren]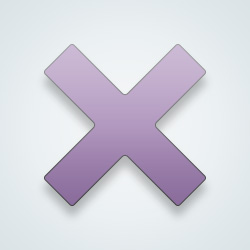 SW User
Why have the holes, they only get full up with wax, acorns and sweet wrappers. Bone conducting earphones are the answer. Now how do I wear these sunglasses. 😎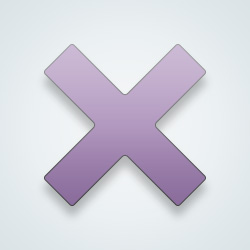 SW User
Where would my hearing aid hang?

And my glasses would continually fall off.
[@14688,Nunos50] please don't be practical..you could get wraparound glasses and an ear trumpet ??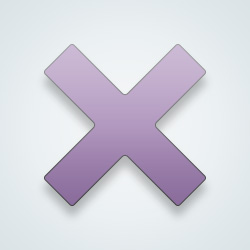 SW User
[@1016510,Seren] I don't like ears either my bitch is with the inner ear especially when they decide like mine to not function correctly.
[@14688,Nunos50] yeah they're ear/arse holes
So, you would enjoy having me drag my raspy tongue across your hole.
---
660 people following
I'll Say Something Controversial
Personal Stories, Advice, and Support
New Post
Group Members