This post may contain Mildly Adult content.
I Am Going to Say Something Controversial
Poachers yes. And ONLY trophy takers that DO NOT USE ANY of the animal. Otherwise if I eat the meat. I can KEEP the damn antlers and hide
@
FelixLegion
Also, I've only stated that they aren't the only part of the issue and that I don't think they're the most effective part to focus on. You've got an interesting definition of defending. I haven't denied anything. Socialism can't be all that bad considering our government has socialist aspects.
@
Scooter
yeah. You libbies would love to see that come to fruition wouldnt you
@
FelixLegion
come to? Our government has socialist aspects, regardless of either of us like it.
I don't think that's controversial at all. Hunting for food is one thing, but trophy hunting is plain barbaric!
I trophy hunt all over the world and don't see anything wrong with it.
@
TheProphet
Culling. Yes. These Libbey buttards dont understand the science behind it
I want that twats head on one of those wooden shields on the wall!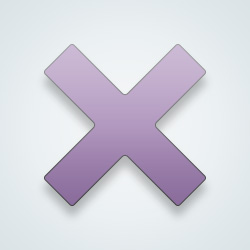 SW-User
Wouldn't that make you just as bad as them?

Why not just leave it at the execution?
@SW-User I believe she's trying to use irony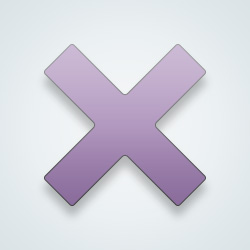 @SW-User considering its using what they are doing on an unexpected way against them, it's irony right on the head. Not the angle I'd take, but still irony
---
734 people following
Saying Something Controversial
Personal Stories, Advice, and Support
New Post
Associated Groups
Forum Members