Saying "I believe in God but not religion" makes about as much sense as saying "I believe in Brahma, Vishnu, etc., but don't follow Hinduism"
[@526179,TurtlePink] Why are you talking to yourself?
[@10662,Emosaur]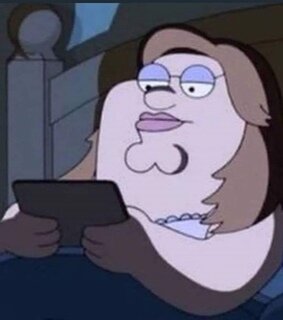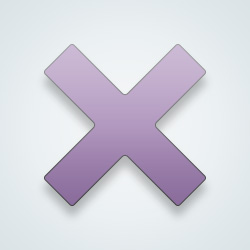 SW User
bruh, you're way too obsessed w this
I think the difference is that religions keep being corrupted by people. I'm a protestant but I think some of the things our church does are stupid. I'm sure Catholics feel the same way, as well as Muslims, and buddhists, etc.

Sometimes the religion loses its focus on what it should be doing--bringing people closer to God.
Agreed. Maybe they mean that they do not want to study the dogma that goes with religious faith. They have some vague notion of God =Nature without really understanding much about faith. At least with atheists you know where they stand.
Because they're a pack of fucking idiots that's why.
The term 'God' doesn't strictly refer to an Abrahamic god; it can be any ultra-powerful creator type of thing, by convention.
[@4199,BlueVeins] But that would be a deistic god. Idk, I have a problem with vague terms and defintions.
[@10662,Emosaur] I mean yeah, I sometimes wish Christians would use YHWH just to make things clearer lol.
because religion is belief, how do you think other Christians came about
---
645 people following
I Am Going to Say Something Controversial
Personal Stories, Advice, and Support
New Post
Group Members