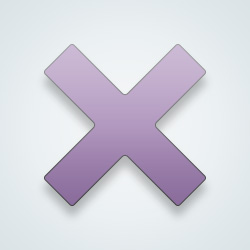 SW User
So many are not standing for re-election because they know they won't be re-elected. Particularly remainers in leave constituencies

If the deal is rejected it may strengthen Boris position come the election as he can say he brought back a deal and Labour rejected it so they will own the 'betrayed the result of the referendum' territory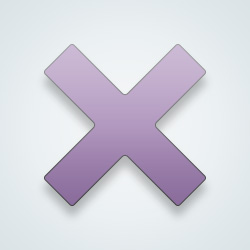 SW User
[@448576,Picklebobble2] It wasn't just his bank benchers though. UKIP had stormed the European elections in 2014 and Farage was riding the crest of a wave. Cameron feared a massive defection of Euro skeptics. Not just that though Cameron felt the EU were just steam rolling their own agenda and the UK were being sidelined as we were not a Euro Zone member
[@997084,PrincessK] And nothing would have changed had everything gone to HIS plan.
Britain will ALWAYS be sidelined BECAUSE we STILL don't want further integration and we STILL don't want the Euro.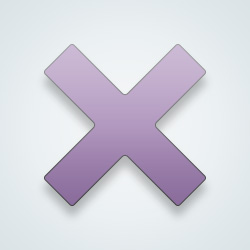 SW User
[@448576,Picklebobble2] The Euro has been a total flop. But none Euro Zone countries were forced into the bail out programme
Saturday is of course tomorrow, but Remainers often have difficulty with facts. (Sorry, couldn't resist that - nothing personal intended.)

In my view all those MPs who claim to have been campaigning against a no deal exit have a duty to vote for the deal now that there is one. If they don't, they will be exposed as hypocrites.
[@268418,MartinII] This is what happens when you work too many hours.
You keep one eye on the news and no eyes on the calendar !
You're right of course !

I can't see that it's enough. When you get to this stage and you're STILL looking to try and persuade your OWN party ....
I really can't see that removal of the 'backstop' (which is essentially all that's different from May's deal) will be enough to convince Parliament let alone the electorate.

It seems a really risky strategy just to fulfill a referendum result.
---
545 people following
I Like Politics
Personal Stories, Advice, and Support
New Post
Politics
Group Members