Would you please curb your enthusiasm?
blackouts are a physical loss of power (downed lines, transformer failure, etc.), brownouts are usually too much pull on system (pretty much same effect as tripping breaker in your house) which either throws breaker on top of power poles or at sub stations; the further you are from a sub station, the worse the effect; system can't compensate quick enough for a huge drain in amperage (like a bunch of AC units or chargers kicking on).

In some cases where it doesn't trip breaker, the power runs in diminished capacity; which is where the intentional part comes into play, when power supply is diminished, they'll shut off residential grids to keep full power for commercial/services grids (i.e. emergency services)

Most power grids are already near max capacity for normal usage, with very little in reserve for peak usage (hence all the summer power surges, blackouts/brownouts) which requires companies to purchase power from neighboring grids/energy producers ("green" companies especially since they have no redundancy)

The average American household uses about 30kw hours of power per day
The average electric car requires 30kwh for 100 miles of range

So basically, doubling the load on a system running at 80-90% capacity already...
@
wildbill83
Are you saying that the electric companies don't shut off power to certain areas?
@
JimBeam
they do, either to prevent overtaxing system, or to keep from running over quota (power companies don't like having the buy power from competitors, especially at premium cost)
@
wildbill83
Is Hollywood in danger of a brown-out?
Ive heard of that show but never seen it... looks good
@
Tminus6453
It's brilliant.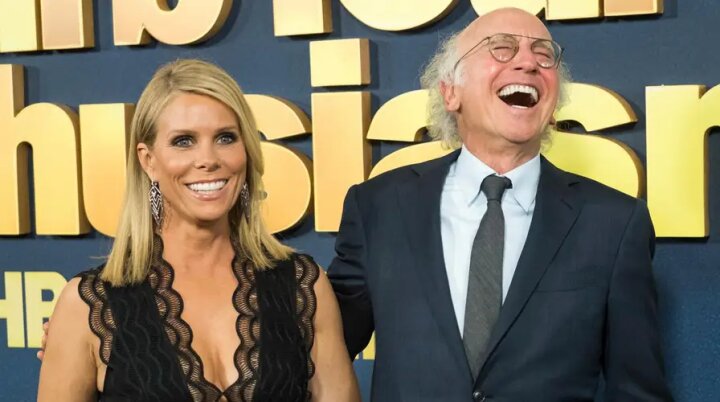 Cheryl Hines, plays his wife. Larry's manager told him about some condoms with a "delay" cream/spray on the inside. His manager said that you can go forever.
Larry got some, but he accidentally put it on inside out. lol
Not good.
The first episode I stumbled on, was when Larry went to get about five hamburgers to go.
He looked in the sack, and he only got one paper napkin. What's up with that. lol
So Larry just grabbed a handful of napkins, and bolted for his car. Shortly after that, there was a cop behind them with his lights on.......lol
This message was deleted by its author.
---
18,419 people following
Politics
Personal Stories, Advice, and Support
New Post
Associated Forums
Topic Members