Trump's always sayin' that Biden wants to abolish the suburbs and Biden doesn't wanna do that, but I kinda do
If you are a product of our public education system that system has failed miserably. The suburbs are filled with people who worked hard and are enjoying the fruit of their labor. The ghetto is more people wanting a hand out. To quote one of the greatest orators of all time " You have a young skull full of mush"
[@836034,Baremine] If the suburbanites were willing to work for what they got, they wouldn't need our economic system to effectively subsidize their way of life by externalizing pollution costs. they'd be able to pull themselves up by their bootstraps and pay their own way.
[@4199,BlueVeins] suburbanites do pay their own way.
10303 people following
Politics
Personal Stories, Advice, and Support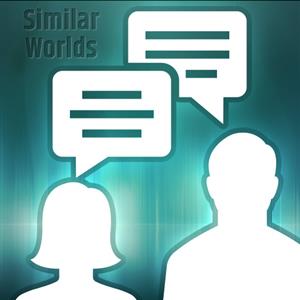 New Post
Associated Groups
Category Members