This post may contain Mildly Adult content.
Seriously, can you just take someone's degree away?
I always say, when you applaud that which happens to your political opponents, you open it up to such treatment being normalized and used against you in the future.
[@1026,HazelMotes] I'm not getting into a pissing match about whose better, technically your claim is that Biden is making an effort but by ending the pipeline and making people lose their jobs, well no technically he isn't.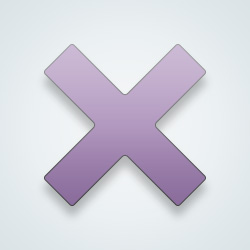 SW User
[@394395,CULTure] No one is "losing" their jobs over the cancellation of the pipeline; there just won't be any new ones. Big deal!
[@1179722,Allansia] Uh what do you call being laid off? People were working on the pipeline and now they don't have jobs. You think the pipeline was built by ghosts, that's a new one 🤷‍♀️
---
You cannot take an earned degree away. You may be able to take an honorary degree away from someone, since it was bestowed based on their actions, not earned through study. Whose degree is being taken away?

If an honorary degree is being taken away for attacking the Capitol in an armed insurrection, no one should complain. They brought it upon themselves.
[@339454,windinhishair] I showed some recent examples but you have to look at it from people's perspectives. When people are charged with fraud and multiple questionable cases then yeah it looks suspicious no matter how much you want to dress it.
[@394395,CULTure] Um, no. There are small inconsistencies in every major election. That doesn't mean there is significant election fraud in any particular election. The clowns representing Trump had every opportunity to show fraud in [b]THIS[/b] election. But they couldn't, and all of the lawsuits alleging fraud were thrown out or decided against the plaintiffs. Nothing, absolutely nothing, indicated major fraud that would invalidate the results of [b]ANY[/b] state.
This message was deleted by the author of the main post.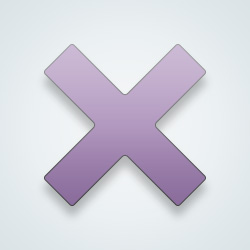 SW User
Where has anyone suggested this?
[@1179722,Allansia] I daresay you're fine with the other riots and [b]federal buildings[/b] being attacked by anti police people though.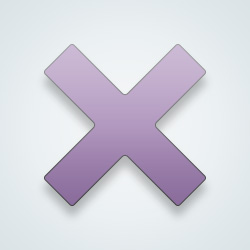 SW User
[@394395,CULTure] not at all. But you're clearly one of those who truly believe that BLM/antifa/bill gates/George Soros have burned the coastal cities to the ground. You've been lied to I'm afraid 🙂

Oh and none of my accusations are baseless, except when it comes to you cultists because I know what I say is true.
[@1179722,Allansia] I don't think they burned all of it but I do know there's tons of reports from actual citizens (not conservatives, liberals or otherwise) talking about how they feel about their areas looking so bad and not having a store to go back to.

You should see when a [b]black woman[/b] broke down and started crying. She was talking about how she didn't have a job now. Kind of broke my heart.

The homeless man who protesters lit a mattress on fire and then posed with selfies in it and started twerking. The man got a free mattress later thank goodness, and a tent!

Sorry but they're a lot more credible than some brain dead political moron on the internet and ultimately that's where I draw my opinion from is from people who were directly affected by their actions. If you weren't affected, it's pretty easy to shrug your shoulders and do the whole dissociative personality disorder thing you know?

[quote]Oh and none of my accusations are baseless, except when it comes to you cultists because I know what I say is true.
[/quote]

Yes all of your accusations are baseless, you're pretty much saying you know what my favorite animal is and when I disagree, you keep saying you know you're right and you know better. That really doesn't fly because no you don't know everything, the very person who says they do is a moron.
Honorary degrees are bestowed, not earned. They can be rescinded at any time.
It's up to the school that issued the degree. It's hilarious how you people are all "how dare you tell a private business what to do" until that same business decides they don't want to work with you.

Just think of the school as a Christian baker and the degree as a gay wedding cake.
[@394395,CULTure] 🤣 Awesome.
[@622788,SumKindaMunster] Lmao.
Strawman. Never happened.
[@335805,LvChris] Stop. There are no "sides" that's what you don't get. My profile is sometimes leftist and sometimes leaning to the right, the only one who wants me to choose sides is you.
This message was deleted by the author of the main post.
---
10158 people following
Politics
Personal Stories, Advice, and Support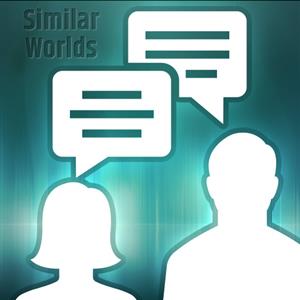 New Post
Category Members