What exactly is supposed to happen that will overturn the election? Why are some people saying pray for Trump to deliver them from evil?
Evil is anything or anyone who does not share Trump's delusion that he won the elections.
---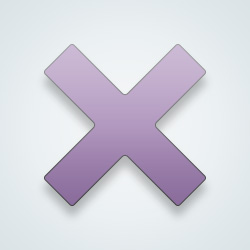 SW-User
All the evil Democrats who obviously committed fraud, and are working with every judge in all the states in question to throw out Trump's "legitimate" claims because, ya know, there's [b]ALL[/b] this proof that's being ignored. 🙄
@SW-User All the proof that mysteriously cannot neither be produced nor viewed with the naked eye.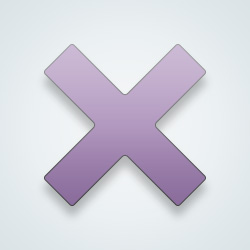 SW-User
@
windinhishair
The evidence was all written in invisible ink along with a cypher that only the magnificent President Trump has the ability to read. He shall rise up to conquer and quash all evil at the last moment! You'll see.
@SW-User Praise be to the Lord and Savior, Trump!
The evil is what some far right folks call the Democrats.

As far as what is still left that can be done, it's a constitutional thing. A joint session of congress and the Senate will meet to make the electoral vote tally official. Will debate any disputes, and decide on the official winner.

That's all normal procedure.

Here's where it gets murky. This year 5 or 6 states sent in competing elector votes. Which means those states have double votes they should have for counting.

So now the legislature will decide which electoral votes to count for those states. It can be any mix and match they choose to accept.

Odds are it'll still go to Biden but this exact thing has happened before and did change the outcome of that election. So that is why people are saying there's still a chance for Trump.
@
Callmewhatyouwill
Too bad it is all over. Trump lost. Bigly. And no amount of pouting, tweeting, lying, obstructing, or lying can make him anything other than the Biggest Loser.
@
Callmewhatyouwill
[quote]yea the difference was secretary of state sent in electors and legislatures sent in electors. But like I said that's for congress to sort out.[/quote]
Still incorrect. The Sec. of State is the only party authorized, on behalf of the state to send the certified votes. The states' legislatures did NOT send in electors. a handful of people, met in a room and decided they are electors is NOT the states' legislatures.
It is happening due to poorly performed election fraud.

Evil =anti-Trump globalists

The step that will happen, is the constitutional duty of the House to accept election results and refuse those, that in their judgement, are unreliable
The right has been corrupted by christianity. So giving leftist things like gay rights and reproductive healthcare makes the left the devil. Which is ironic since the right worships an anti-christ (Trump).
Trump's personal,pastor, Paula Jones, was praying fervently to overturn the legitimate results of the election. Didn't work.

At least she got the salute right, though.

[image deleted]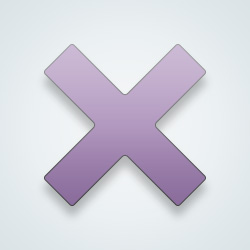 SW-User
So, Trump is God now?

Is it the Trump's Prayer instead of The Lords Prayer?
@SW-User no, we are following the law and the constitution ... is that a problem?
@SW-User Here is Trump's Prayer:

It didn't happen.
And if it did, it wasn't that bad.
And if it was, it's not a big deal.
And if it is, it's not my fault.
And if it was, I didn't mean it.
And if I did... you deserved it.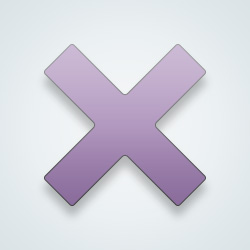 ---
18,419 people following
Politics
Personal Stories, Advice, and Support
New Post
Associated Forums
Topic Members