Facts v. Fiction, or "Trump's View of His Performance"
Have we given up entirely on the idea of alternative facts?

We've really reached the point where its a given that Trump's claims don't jive with reality, but the Senate is ok with that, and there's not a damned thing that can be done about it but find ways to work around him and hope that the end of his reign will come as soon as possible with fewer casualties.
When he opens his mouth to speak, he lies. Bottom line.
[quote] "Initially speaking, the tests were old, obsolete, and not really prepared," he said Monday.[/quote]
🤦‍♂️🤦‍♂️🤦‍♂️
[quote]"There's also testing done when people get onto those planes and also when people get off the planes."[/quote]
Yea. In Haiti.

Thank you for this. People need to be educated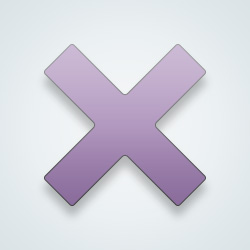 SW-User
Trump tell a lie.....not Trump !!
If he ever told the truth I think he may stroke out.
---
16,225 people following
Politics
Personal Stories, Advice, and Support
New Post
Politics
Associated Groups
Category Members