Governor Reynolds on why Iowa doesn't have a shelter in place : "Maybe Fauci doesn't have all the information"
So why risk the [b]other[/b] possibility that "maybe he [b]does[/b]" ? This is in whose hands Iowans have placed their [b]lives[/b]. 🙄
Slow ass governors are killing everyone
@
Pfuzylogic
Almost as if this is the sort of crisis that calls for a competent, coherent, and robust Federal response 🤔
But nah.
@
QuixoticSoul
we never had a president just a commander in chief exploiter
Or maybe Gov. Reynolds has a corncob between the ears instead of a brain.
Thank God I live in a Blue State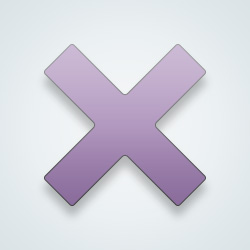 SW-User
There's hardly anyone even in Iowa so it's not a big deal they're already isolated and distanced
There is [b]NO[/b] safe place... except limiting contact with people... and practicing extremely good hygiene for you and your home.
Governor Reynolds: "God forbid the state should spend any money on things that actually help people."

There, I fixed it for you.
It's frightening.

You want to laugh... except that lives are at stake...
The fuck kinda defense is that?
---
16,240 people following
Politics
Personal Stories, Advice, and Support
New Post
Politics
Associated Groups
Category Members