Do you believe GA's governor when he says that he just learned that asymptomatic people can transmit COVID-19 within the last 24 hours?
Yeah I believe him. He a fucking idiot, not necessarily a liar.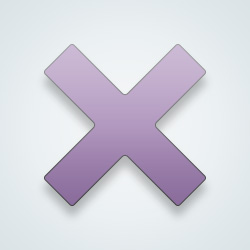 SW-User
I think he's lying. this issue has been talked about for months, there is no way he found out about it now.
@SW-User Yeah, but Derp Fuehrer and the rest of the Moron Brigade said it was a hoax. How was he supposed to know that it wasn't a hoax?

Plus, I think he was super jealous of all the attention that Gov. DeSantis in FL has been getting from Dear Leader. How covetous!
This has been common knowledge for months
The CDC is federal.

Kemp is a corrupt swine who belongs in prison for stealing the governorship from Stacey Abrams by purging Democrats from the voter rolls.
@
LeopoldBloom
True and true.
However, I'm pretty sure he didn't just learn this fact and is now playing CYA while the rubes will eat it up. Tomorrow it will be "Nobody knew that the virus could be spread by people that weren't showing any symptoms. If anything, you should be thanking me for getting this vital piece of information known, you ungrateful plebes."
@
daisymay
The whole response is CYA. I still don't get how the MAGAbots can see Trump start out with "this is a hoax" to "maybe 15 people will die" to "we'll be doing well if only 100K die" and just nod their heads and say what a great job he's doing.
@
LeopoldBloom
Because they are owning the libs. It is literally the only thing they care about.
Sounds suspicious. Maybe he and his administration should not be running things? 🤔 🤔
Just heard that. Don't understand.
---
16,240 people following
Politics
Personal Stories, Advice, and Support
New Post
Politics
Associated Groups
Category Members