The Don acted faster against a caravan full of children than the virus. COVID19 should have arrived in a horse-drawn buggy instead
That's because he was very clear that his supporters didn't care what he did to stop undocumented immigrants. But now he's been afraid of doing something that might lose him votes, because [b]that's [/b] been his focus, not human lives.
---
The caravans were as real as the virus.
Our President Trump stopped 'em both!

The man is tireless!
And despite all the dems shots toward him, he remains bullet proof.

Have a lovely day in Trump's great America Milt!
He has blood on his hands and he knows it. He doesn't care about Americans, all he cares about is himself and his money. He's disgusting.
@
DonHobag
It's hard to believe that after all the lies trump has told, there are still people who think he's doing a good job.. But have you noticed they never really say anything good about him, they just try to divert the conversation back to Obama or Hillary. Trump has taught them well. Pathetic.
@
JeanAnna
There are a handful of douchebags here who hang on every word that feeble clown says...I've watched them swoop in like retarded pigeons in a McDonald's parking lot snagging french fries and the occasional Marlboro butt. They believe everything... hook, line & sinker.
They fall for every red-scare conspiracy. It's very sad tbh. I suppose the only saving grace behind all of this is that the majority of them are in the groups most vulnerable. Maybe this is God's way of punishing them for supporting that inept scoundrel.
All I see is a big orange retard. 🤷‍♂️
You libtard shitweasels have been predicting Trump's imminent demise for over three years now. And he's outwitted you and made you look stupid at every turn. Now once again you think you have him cornered. Insanity is doing the same thing over and over and trying for a different result.
Libtard is much too polite a name for you illiterate, idiotic morons.
Get used to four more years.
And please save your tears.
Libtard tears make the best martinis.
@
PainfulTruth
Dude, you are triggered AF! 😀
Be sure to reserve your spot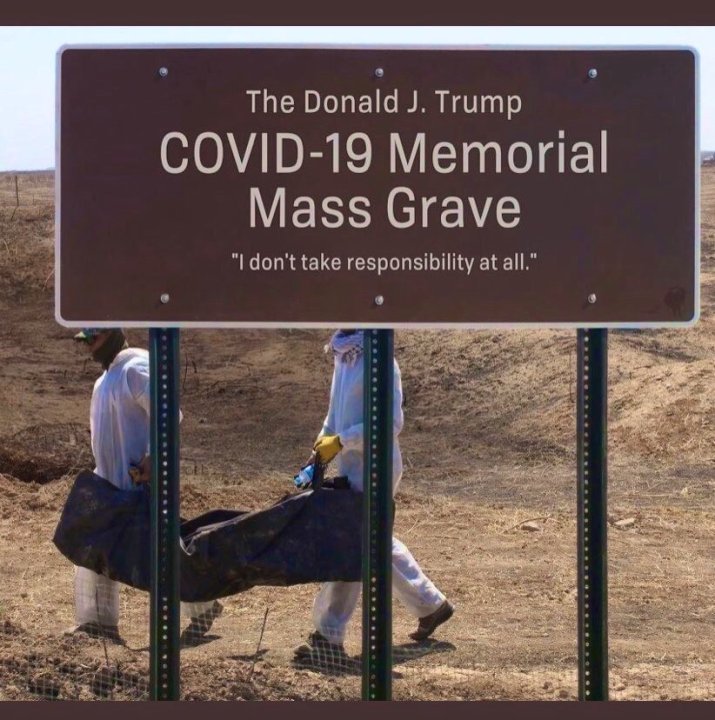 @
DonHobag
D00d, you're delusional as shit. Enjoy your dementia. This is all going to shoved right up your libtard ass in November.
This message was deleted by the author of the main post.
This message was deleted by the author of the main post.
This message was deleted by the author of the main post.
@
PainfulTruth
You are pretty lame, bruh😂
When you grow up, We can talk, dumbo
---
16,240 people following
Politics
Personal Stories, Advice, and Support
New Post
Politics
Associated Groups
Category Members