Isn't it funny how conservatives, like SJW's also put feels over realz? Read below..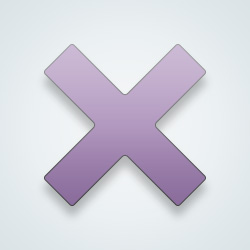 SW User
When facts are "inconvenient" they are often shunned and ignored. That applies to any side of the political spectrum. People want to plug their ears when a fact makes them feel "icky".

At the same time, with any reaction to a contentious statement, one has to look at the implications. The first statement especially. To say that the twin towers came down during GWB's presidency, which is true, is to [i]imply[/i] that GWB did something wrong to let it happen and could've prevented it. That's likely what was being booed, as that is difficult to prove.
[@845169,LaneOfTheWired] This is actually a very good point and I'm glad you helped me look at that way. A older friend of mine once told me "facts don't equal truth" and I thought he was tripping on some bullshit, but later I realized what he meant and how right he was. Lawyers for example, use a ton of facts but in a way that IMPLIES something that is not factual, mainly by taking true statements out of context, or not including other true statements that would complete the narrative
---
10265 people following
Politics
Personal Stories, Advice, and Support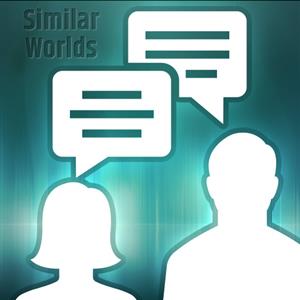 New Post
Associated Groups
Category Members